Colombian protests enter its second week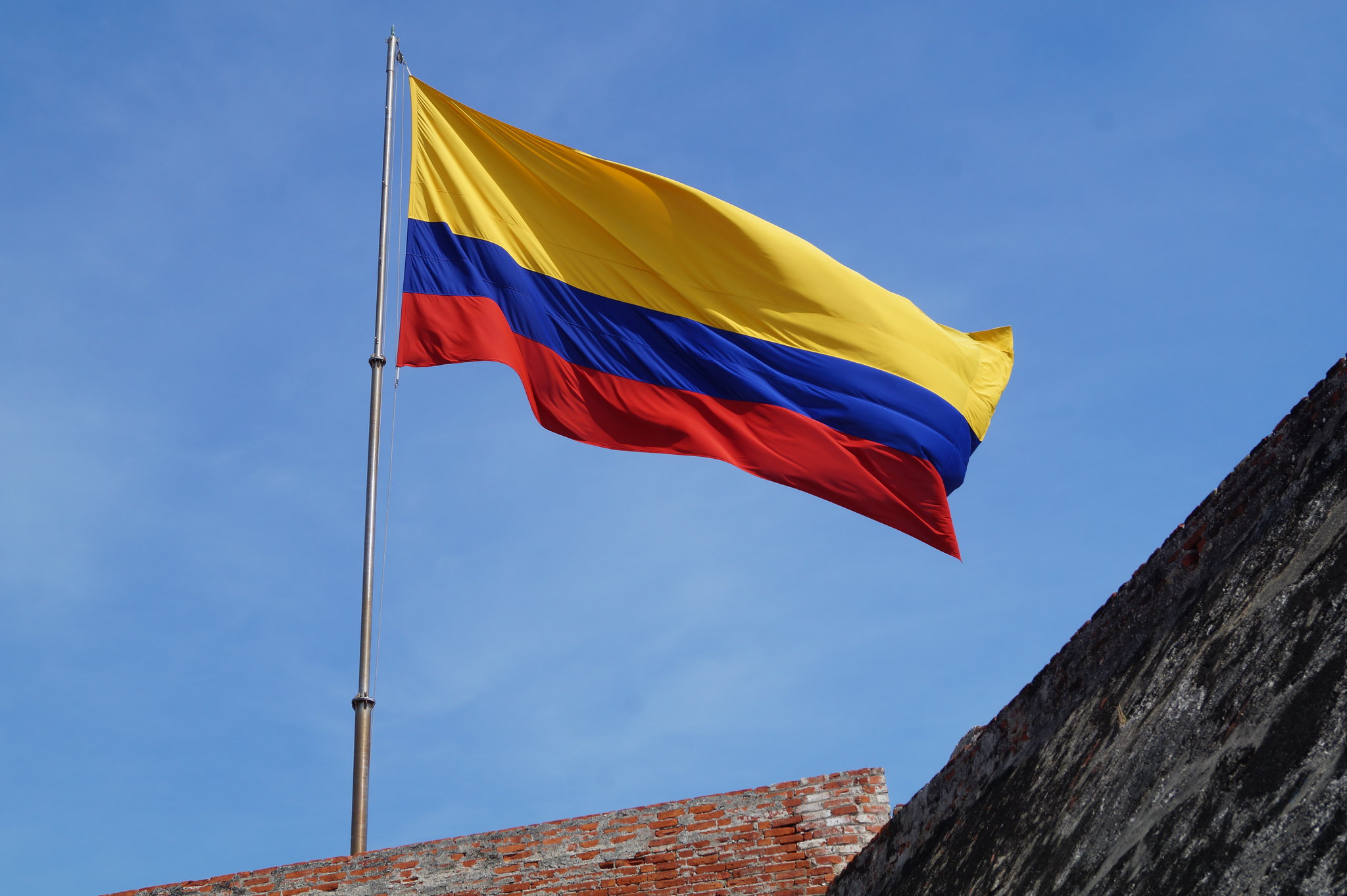 The South American country of Colombia is in turmoil after President Ivan Duque proposed a tax reform where the working class was targeted.
After the announcement, Colombians protested peacefully, but the government is under the spotlight because the police is shooting protesters.
After the first week of protests, Mr Duque scrapped the proposal, but his government is working in another tax reform, after he announced in a press conferences he will not create a tax reform during the pandemic crisis.
(Visited 1 times, 1 visits today)
Download Audio