Patience drying up with mismanagement of the Murray-Darling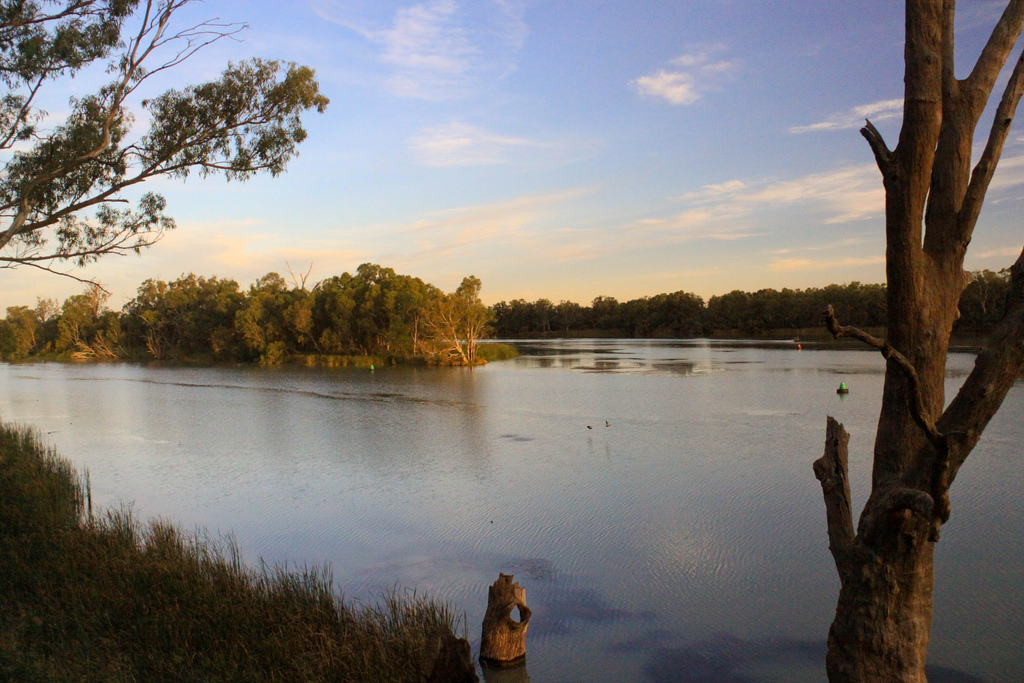 The Murray-Darling has long been struggling to remain sustainable, and residents say Government mismanagement is to blame.
The Menindee Lakes in New South Wales south-west are just one of the areas on the brink of collapse.
Broken Hill currently depends on Menindee for its water supply, but the mining town has been thrown into chaos with the announcement of a new $500 million pipeline from Broken Hill to the Murray River.
Who will foot the bill for this project is yet to be determined, as residents of the region remain desperate for proper drought management.
(Visited 2 times, 1 visits today)
Download Audio