Win for Barngarla community as Senate passed legislation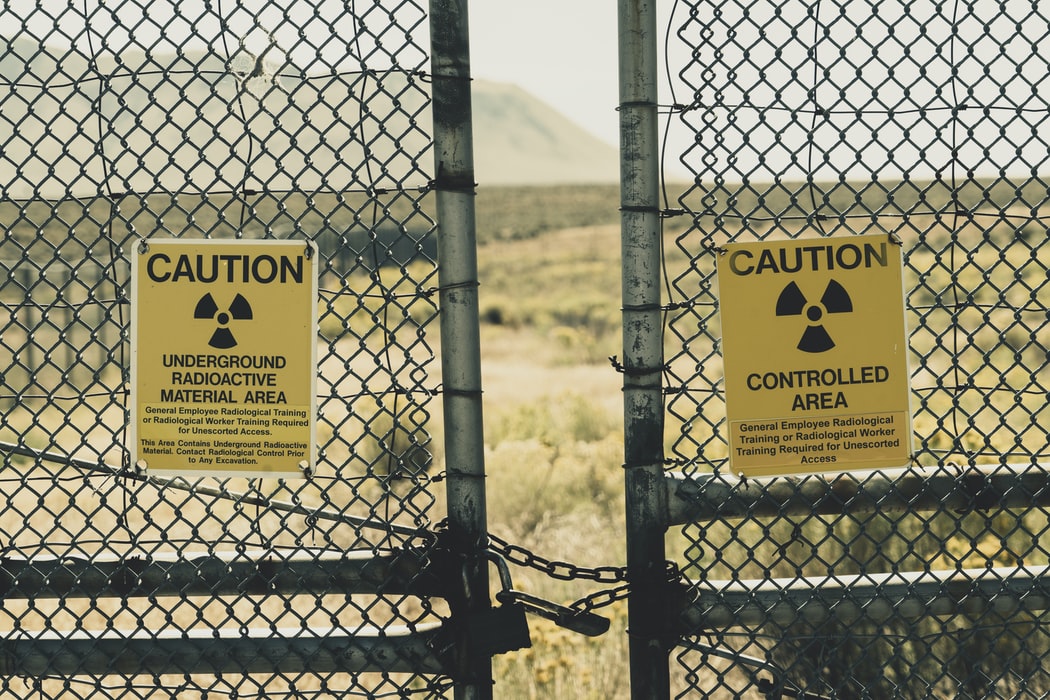 The Barngarla community, Traditional Custodians over much of the Eyre Peninsula, celebrated a significant victory in court yesterday.
The verdict allows the Barngarla people to have their voices heard on matters of dumping nuclear waste on their country.
This matter has been continuously fought for years which the Australian Government failed to recognise.
The Barngarla community has set up a GoFundMe page for the community to support.
(Visited 3 times, 1 visits today)
Download Audio