Tensions mount between the U.S. and Taliban following leader's death.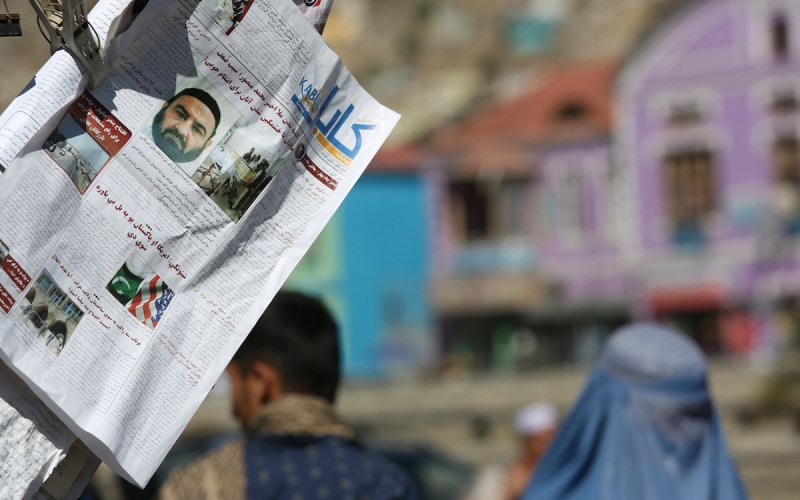 As the Afghanistan war enters its fifteenth year, the U.S. government have taken a radical step in their desire for peace.
Taliban leader, Mullah Akhtar Mohammad Mansoor, was killed by a U.S. drone on Saturday afternoon in what is said to be a 'clear message to the world that America will continue to stand with their Afghan partners.'
Two days after Mansoor's death, a religious cleric from the Taliban's founding generation, Mawlawi Haibatullah Akhundzada, was announced as the militant group's new leader.
The Afghan militant group hopes this replacement will avoid succession disputes.
Download Audio