Pakistan and the Taliban takeover of Afghanistan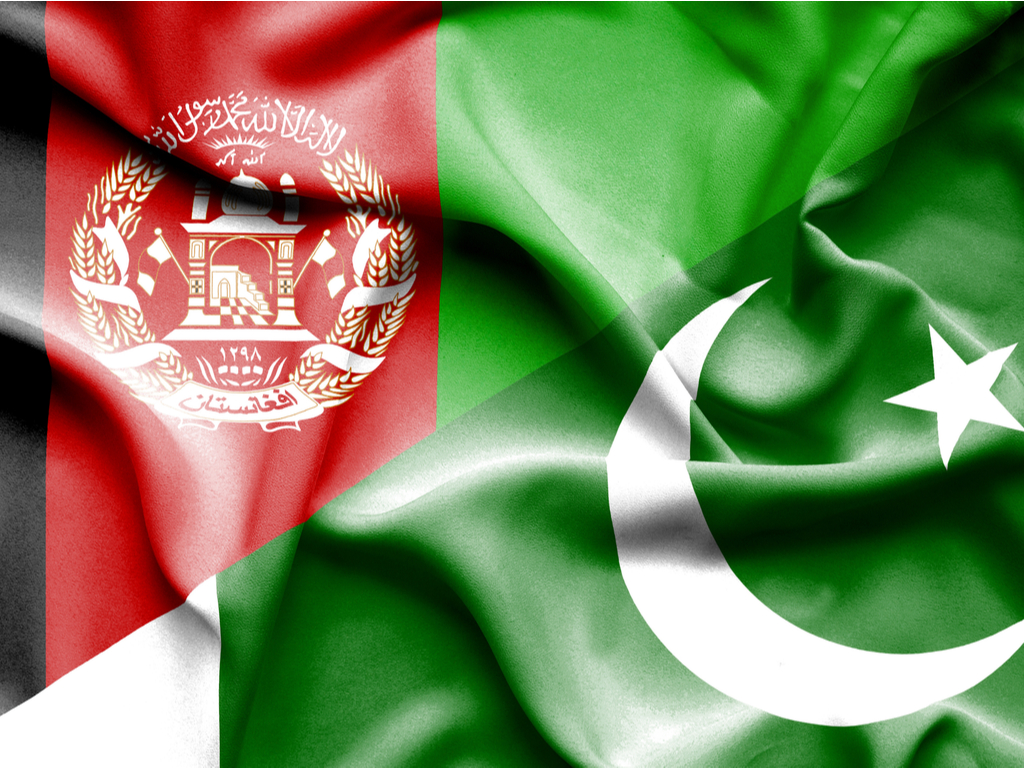 Pakistan and Afghanistan both share quite a few of the same things. A porous border, a sizable Pashtun community as well as having close economic ties.
It makes sense then that the Pakistani government is monitoring their neighbor closely to see whether the security situation turns out for the better or worst, particularly in regards to how that affects India's influence on the region.
Dr Nadeem Malik, Senior Lecturer in Development Studies at the University of Melbourne has been invited to give the rundown on the situation and discusses what Pakistani might have to gain from the new Taliban regime.
(Visited 1 times, 1 visits today)
Download Audio