Causes of Lower Darling River fish deaths revealed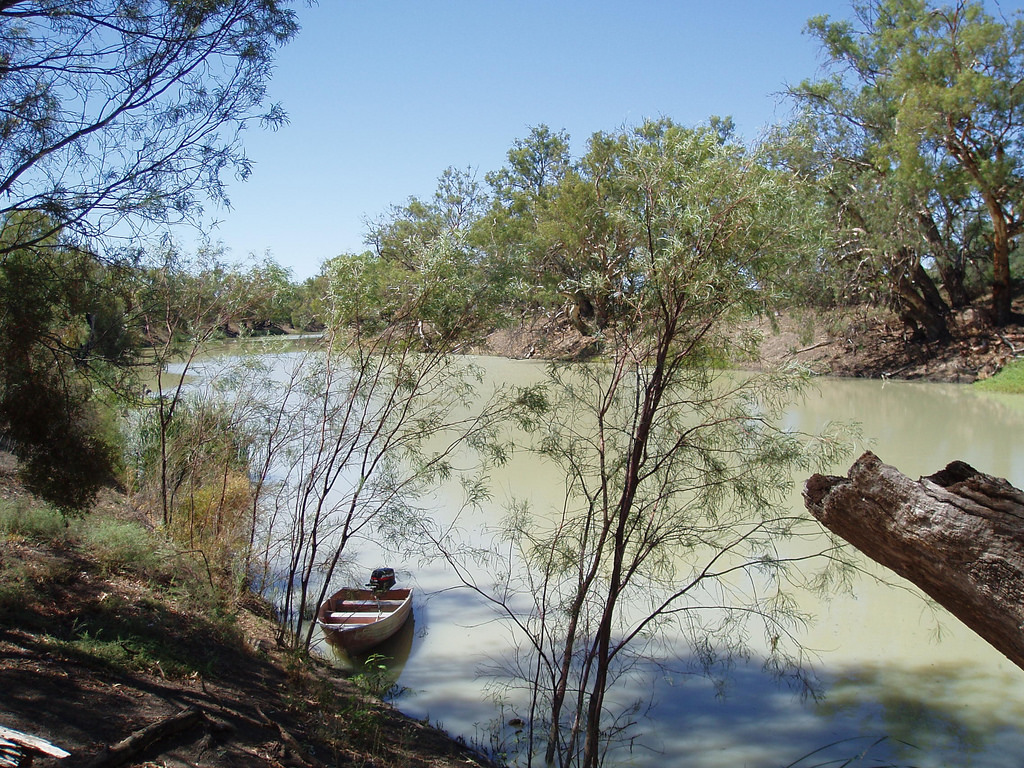 An expert panel convened by the Australian Academy of Science has handed in its report into what is causing the deaths of millions of fish in the Lower Darling River system, particularly at the Old Menindee Lakes Weir and Pump Station.
Some of their findings point to serious deficiencies in governance and management, which has eroded the intent of the Water Act 2007 and the framework of the Murray-Darling Basin Plan.
Eight recommendations have been made, including improvements to the health of the Darling River through adequate, effective and scientifically informed planning and meaningful engagement with Indigenous and Non-indigenous communities.
(Visited 3 times, 1 visits today)
Download Audio