Wyangala Dam Busts Project Budget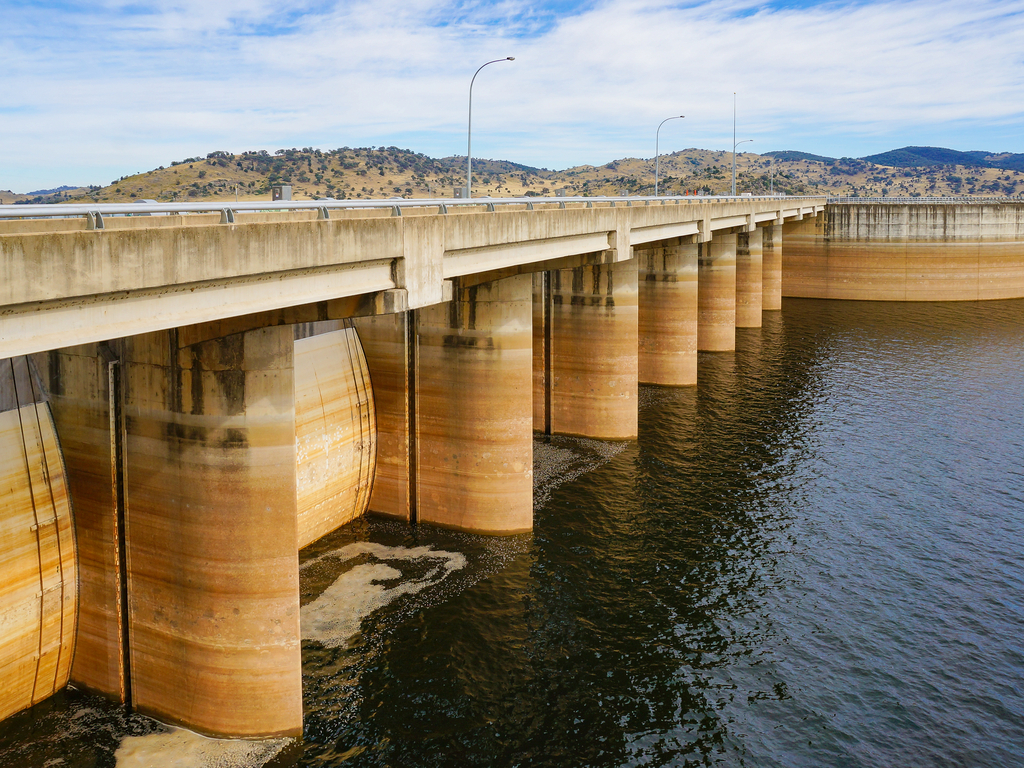 New South Wales largest dam project has come under fire this week after leaked documents reveal the budget for the project has tripled to a potential 2.1 billion dollars.
The NSW Government announced their plan to raise the Wyangala dam wall by 10 meters in 2019. The plan is estimated to increase the capacity of the dam by 53% and is part of the governments plan to achieve greater water security in the Lachlan river region.
Harsh droughts and little rainfall have left the Central West of NSW with a to respond to increased variability the climate. The Minister for Water, Melinda Pavey is confident that increasing the capacity of the dam is a reliable long term solution to this challenge.
The hefty price tag however, has caused many to question the efficiency of the Wyangala dam project. Shadow Minister for Water, Clayton Gordon says the project is a blank check blanket response by the government. He says the governments commitment to delivering the project whatever the cost should be cause for concern for the communities who need it most.
Leaked Government documents from March 2019 have also revealed that expanding the capacity is not expected to translate to higher average water allocation or increased drought resilience, putting the effectiveness and priority of the project into question.
Lachlan Valley Water Executive Officer Mary Ewing says the project is crucial for the region and is a much needed update to the capacity which has virtually not been touched since the 1970's.
Mayor of Cowra is similarly hopeful. He says the position that the project be scrapped simply because it is too expensive undermines the importance of water security in the region and the benefit the upgrade will provide his community.
(Visited 3 times, 1 visits today)
Download Audio