WA government to ban Nazi symbolism in the state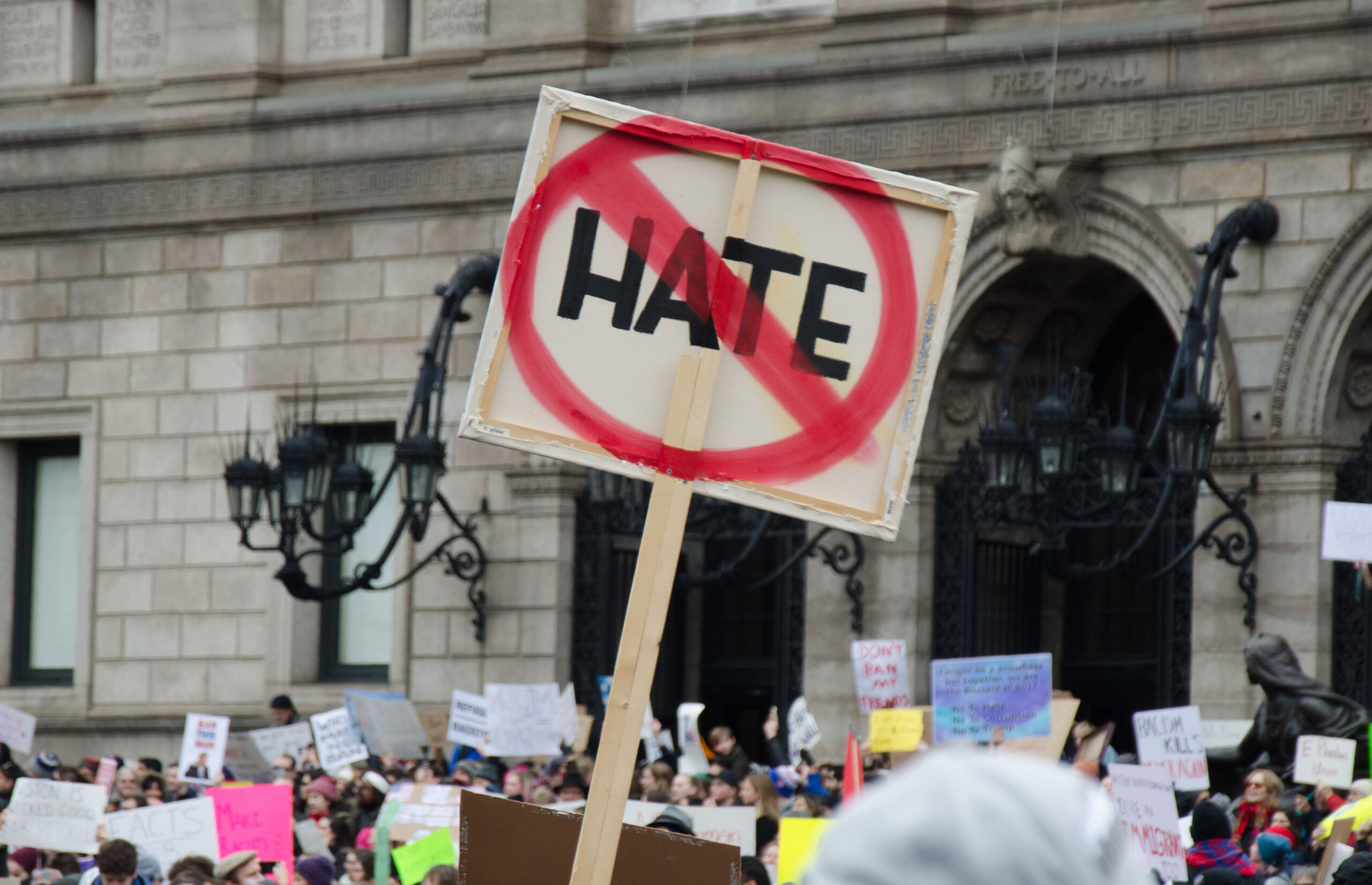 The Western Australian government announced this week they will introduce a law banning all Nazi symbolism across the state in some circumstances.
Places where it might be allowed are in museums and history textbooks, but it leaves the question if this would be effective to stamp out the far-right extremism.
Story published by RTRFM in Perth.
(Visited 11 times, 1 visits today)
Download Audio