Victoria bans conversion therapy practices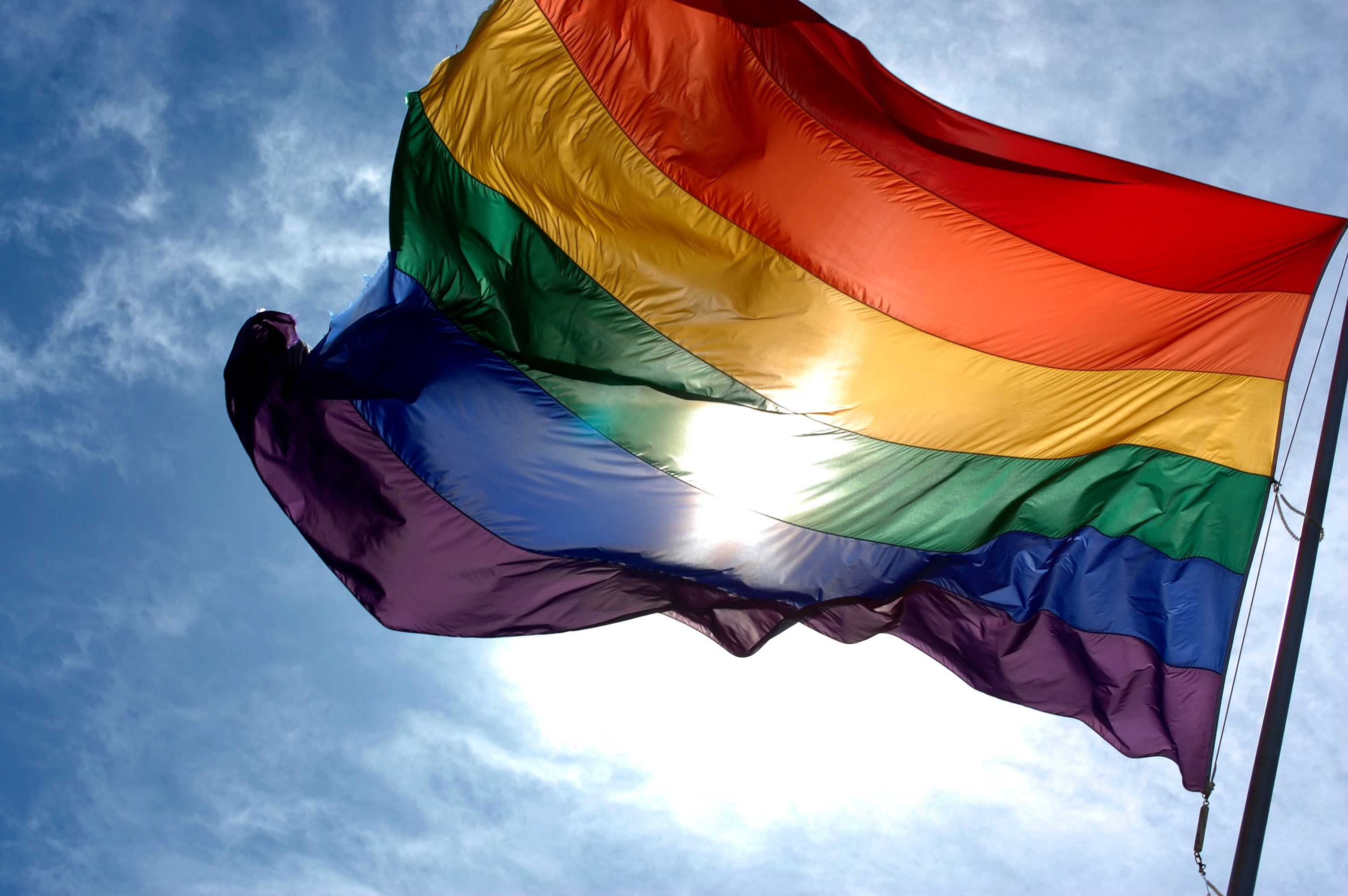 This week, the Victorian government, with an overwhelming support from the State Parliament, passed a bill in which conversion therapy practices are banned.
For the LGBTIQ+ community, the new law is welcomed.
Victoria is the third jurisdiction in Australia, next to Queensland and the ACT, to ban conversion therapy.
Download Audio