The Bushmasters Brave Winter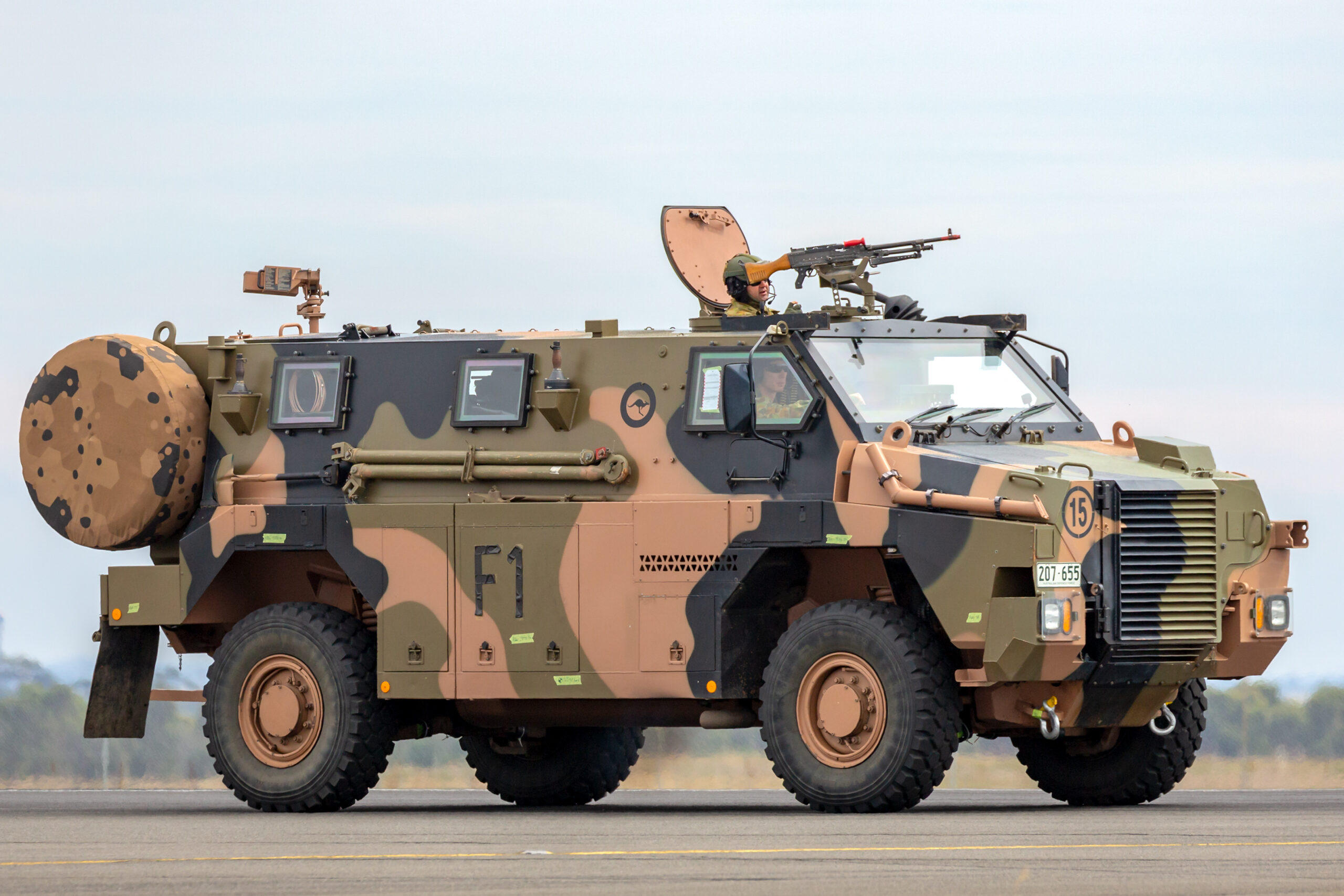 Since the start of the Ukraine war, Australia has pledged $388 million in aid to Ukrainian Ground Forces. The most critical pledge made was 60 Bushmaster armored personnel carriers which have been invaluable to the highly mobile Ukrainian fighters.
Last week the Australian government pledged another 30 Bushmasters and 70 ADF personnel to train Ukrainians on the equipment. The training program will commence in January of next year in the UK. Australia will participate in the NATO Operation INTEFLEX, a multinational training program that aims to get Ukrainians proficient in all manner of donated equipment.
Firstly we discuss the legality of Russian rocket barrages that seem to be targeting critical civilian infrastructure in Kyiv.
(Visited 46 times, 1 visits today)
Download Audio