Retaining QR codes post COVID-19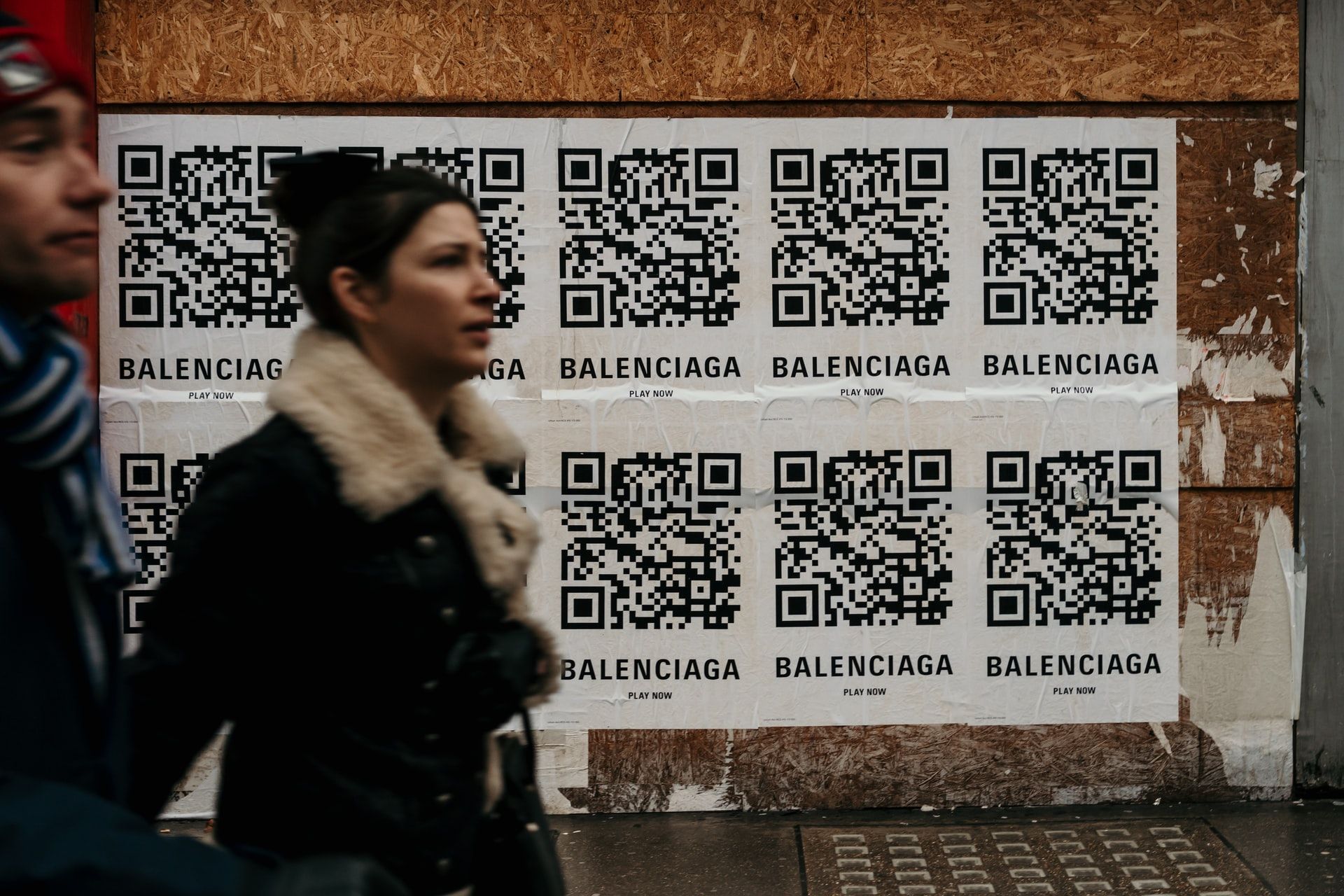 The Australian public has accepted the need to check-in when entering a local café, school, or place of worship, but that goodwill can only go on for so long. Particularly as the understanding between citizens and government is that this is an emergency measure, and it will end.
Earlier this week, the South Australian chief public health officer Nicola Spurrier was quoted as saying that she would like to see the state's QR code regime continue as a safety net against future pandemics. It's raised the question of whether the public should be concerned that the government will be tempted to continue with QR surveillance once the COVID-19 emergency abates.
(Visited 5 times, 1 visits today)
Download Audio