Resilient Women fighting Islamophobia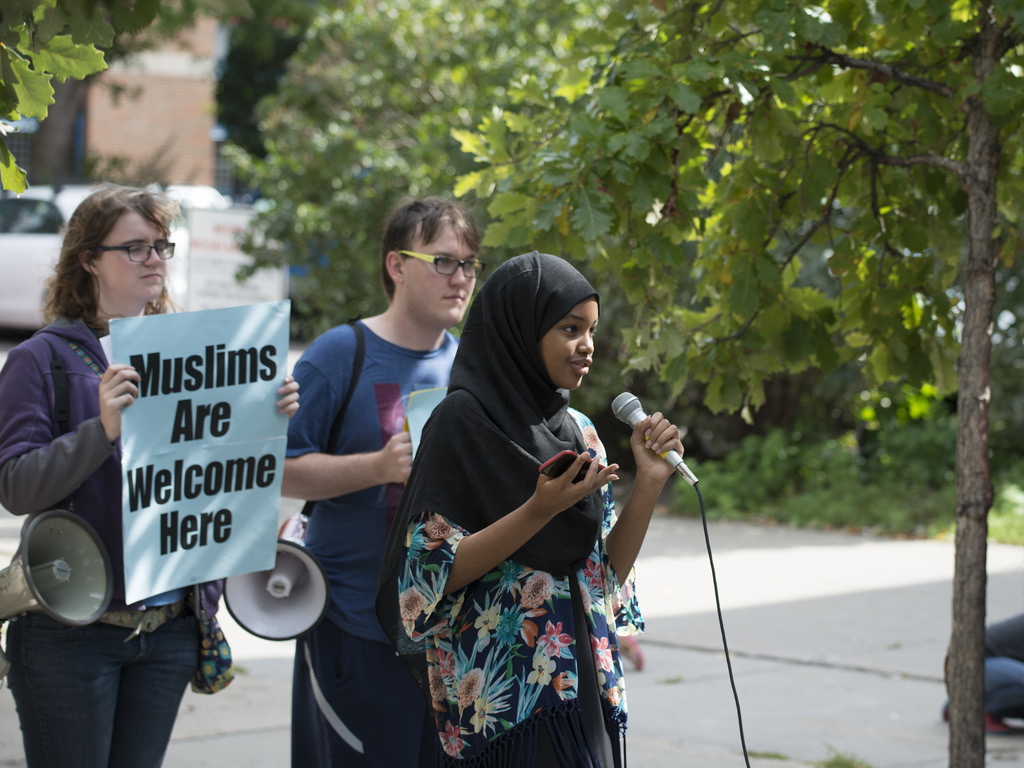 Islamophobia is a real issue in Australian society and reports show that Muslim women are the most vulnerable targets.
After hearing the stories of public abuse faced by these women, April Robinson decided to start The Resilient Women Project.
Through forums, the project allows the women to share their experiences and aims raise awareness and develop initiatives to fight this growing issue.
(Visited 2 times, 1 visits today)
Download Audio