NSW: first Aboriginal death in custody since 2000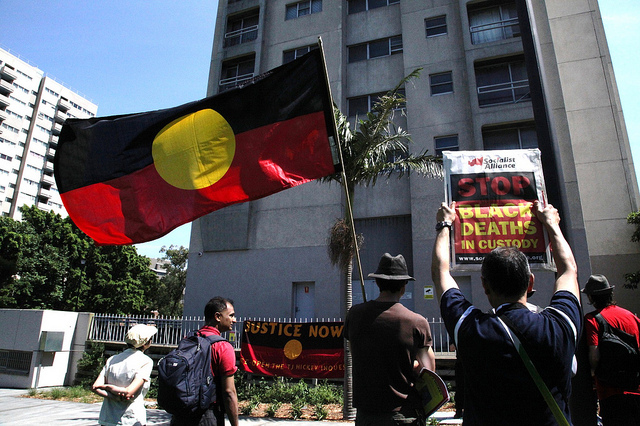 An Indigenous woman has died in police custody in New South Wales.
Her death occurred on July 19 in the holding cells of Maitland Police Station. Rebecca Maher was a 36 year old Waradjari woman from Raymond Terrace, and a mother of four.
The Aboriginal Legal Service were not notified of her arrest. They only received confirmation of Ms Maher's death on August 12, this year.
Usually the ALS is notified when an Aboriginal person is arrested, through the Custody Notification Service (or CNS), which provides a 24 hour legal advice and R U OK phone line.
This is the first Indigenous death in custody in a NSW police cell, since the CNS was introduced sixteen years ago.
Ms Maher's death will be subject to a coronial investigation
Download Audio