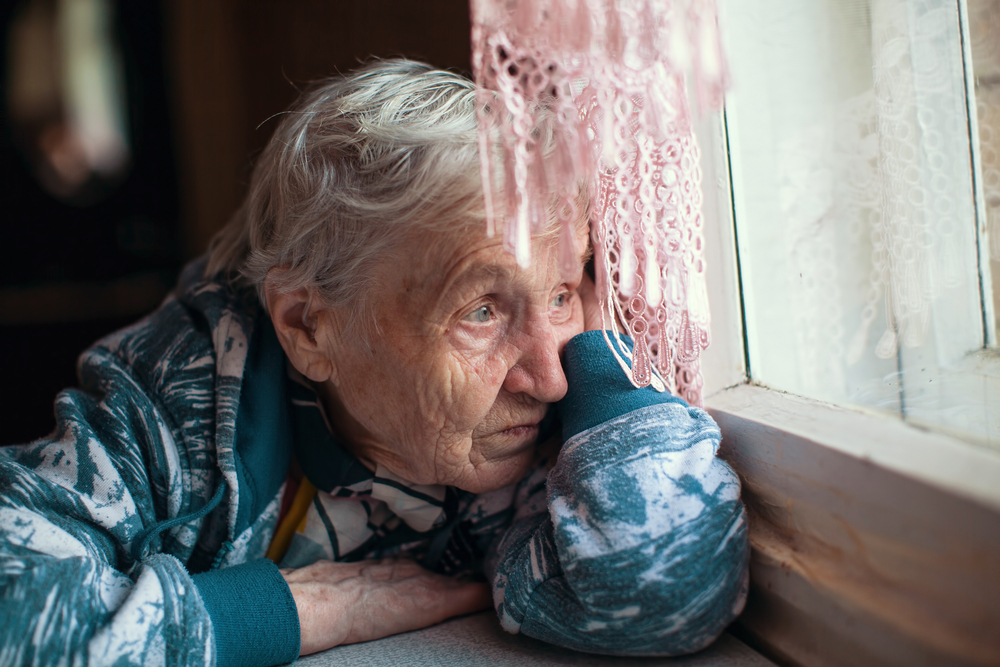 This week marks the beginning of the UN's 16 Days of Activism Against Gender Based Violence.
But while movements like #metoo have kicked off the conversation around sexual assault, sexual abuse of older women is an issue that still doesn't get a lot of attention.
Yesterday in Parliament House, Greens Senator Rachel Siewart hosted a round-table with politicians and industry experts to explore sexual abuse of older women in aged care residences and in their own homes.
If this story raises any concerns for you, call the Aged Care Help Line in your state or Lifeline 13 11 14
(Visited 12 times, 1 visits today)
Download Audio