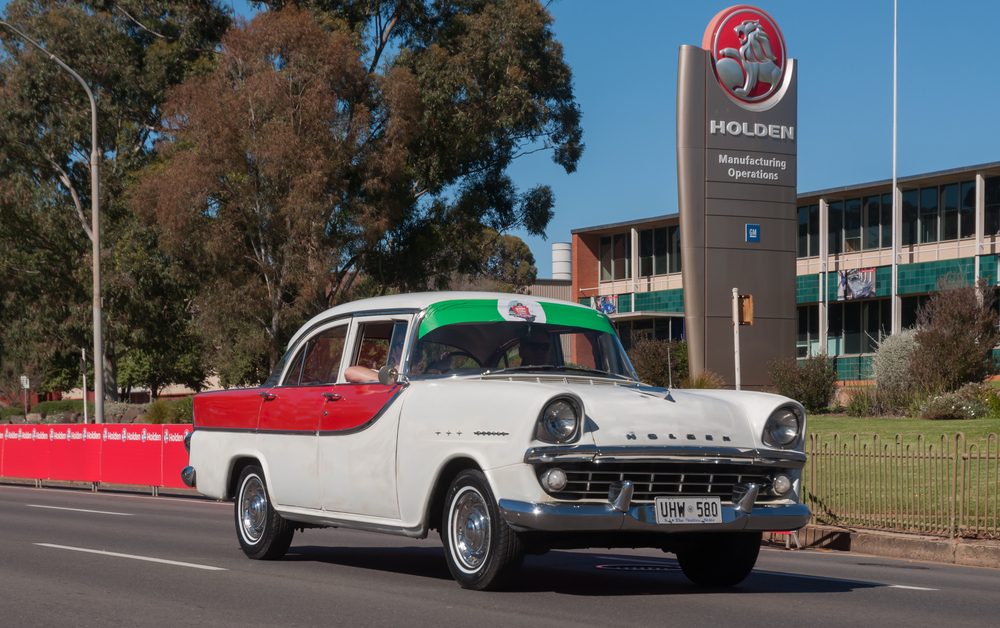 Holdens have been part of this countries cultural fabric for 160 years.  They were a company that made carriages prior to the invention of the automobile, and became part of General Motors in 1931.
It was after the second world war, when Sir Laurence Harnett convinced the Chifley Labor Government that Australia could start its own auto manufacturing with a car designed to tough it out on Australia's outback roads.  The Holden FX was Australia's version of the German Beetle; the French Deux Chevaux; the Italian Fiat 500; a car for the people.
Following the cessation of manufacturing in October 2017, the taking down of the Holden brand in Australia and New Zealand has come as a shock.
Download Audio