Fourth Dose of Covid Vaccine on the Horizon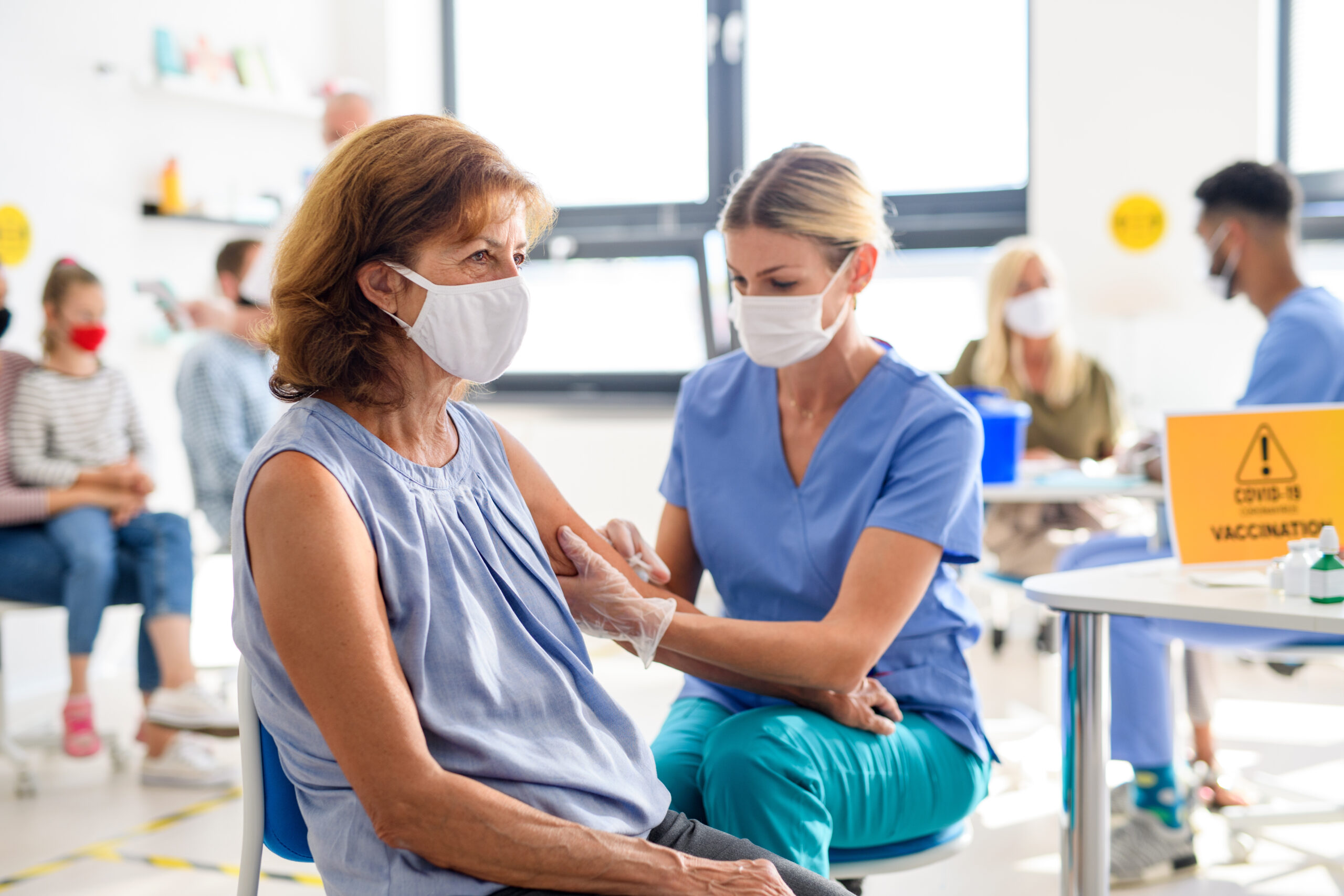 With yet another wave of COVID-19 on the rise, knowing the regulations surrounding the fourth dose of COVID-19 vaccine has become increasingly important.
However, confusion remains regarding who is eligible, how long to wait between vaccines and how getting COVID impacts all of this.
The Wire spoke to Chief Clinical Adviser of the Australian Digital Health Agency, Dr Steve Hambleton, to help bring clarity to this issue.
(Visited 3 times, 1 visits today)
Download Audio