First sign of change in farmers' views on climate?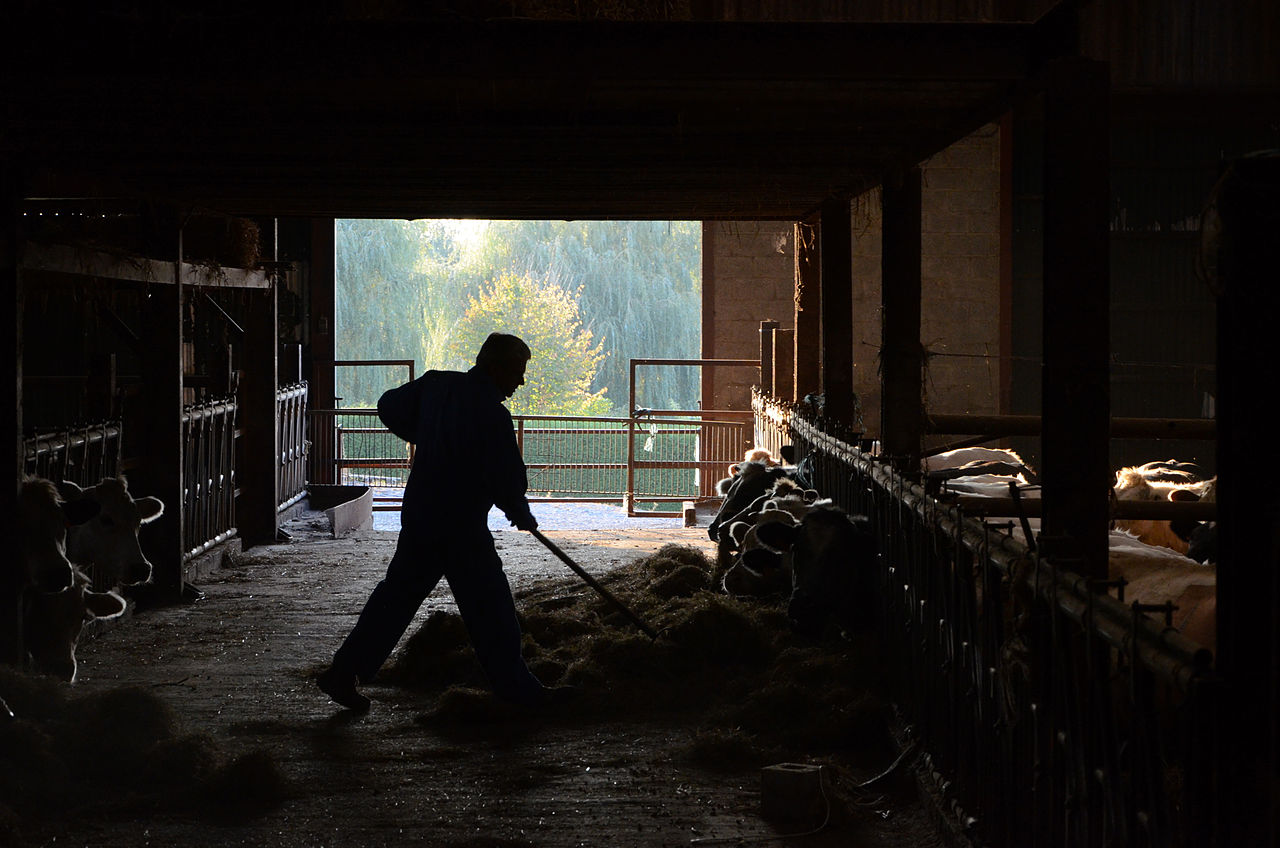 For years the majority of Australians have believed climate change is happening and have been concerned about it, but many farmers have taken longer to come to this view.
New research suggests their views might be changing.
Researchers at the University of Adelaide have tracked the attitudes of a group of farmers over many years and in 2015-16 noticed a jump in climate concern from around a third to 43 per cent.
While this is still very much below national levels, researchers and advocates suggest the reality of change may be setting in.
(Visited 2 times, 1 visits today)
Download Audio