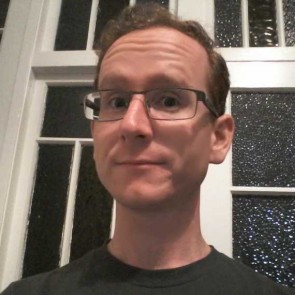 4EB
Steven joined The Wire as Brisbane producer in 2014. He is a keen follower of political news and has a passion for current affairs. He first fell in love with radio when he joined the 4ZZZ newsroom in 2011.
Before The Wire, Steven was involved in the citizen journalism program CitizenJ at the State Library of Queensland where he was part of a team helping ordinary people bring their stories to life. His favourite thing about journalism is finding things out that no one has heard of before.
Information is power. News for the people. More power to the people!