Australians believe unnecessary tests are harmless: report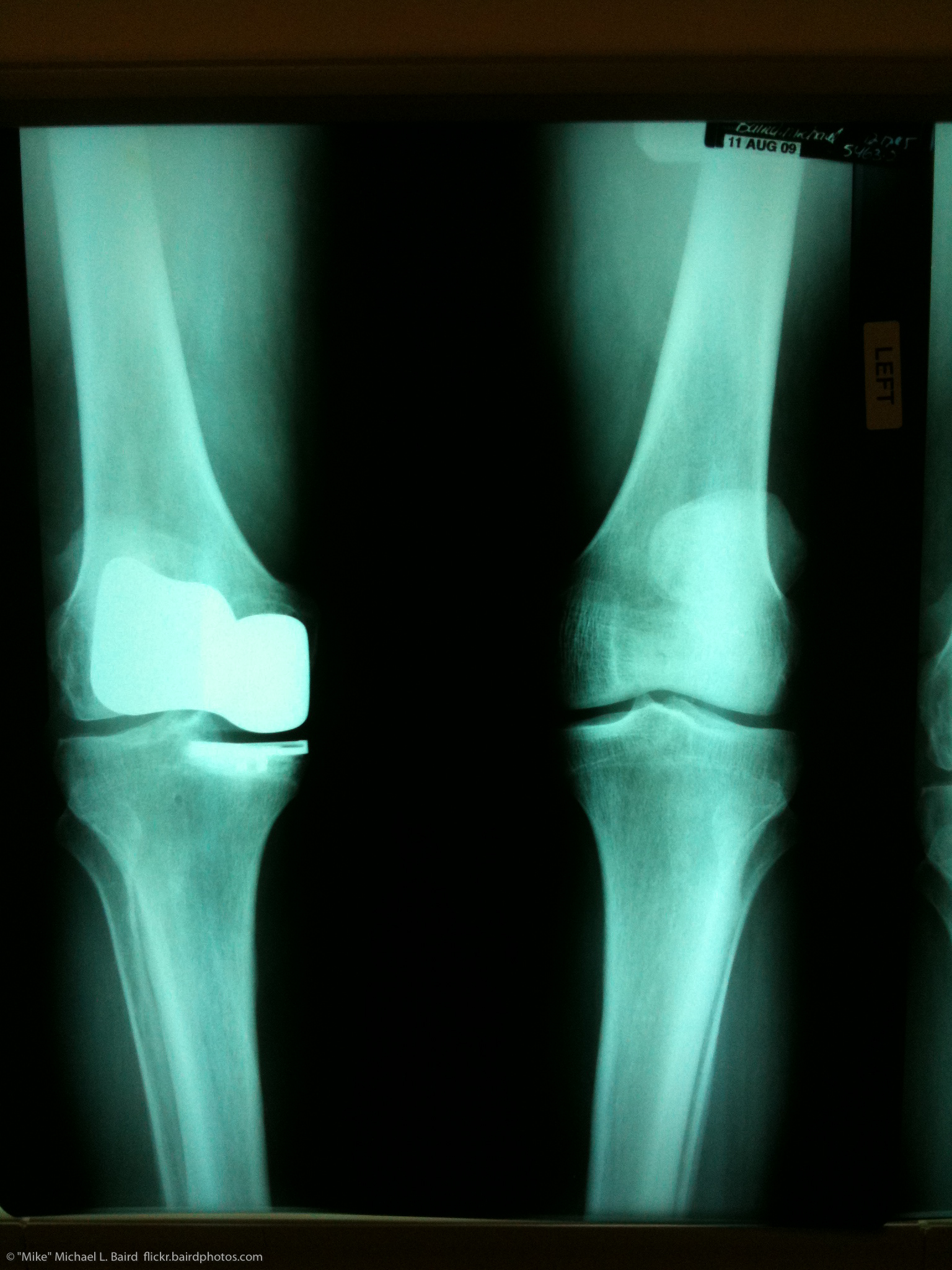 A report launched today by Choosing Wisely Australia says three-quarters of Australians believe extra tests while getting a diagnosis with the GP brings no harm at all. But these tests could potentially harm a patient's health when constantly exposed to X-Rays and body scans.
To reduce the unnecessary tests, Choosing Wisely has proposed more than 150 recommendations on how to avoid unnecessary testing when diagnosing a patient, including X-Ray referrals for a knee injury. GPs and professionals are on board with the proposal, and it's time the consumer gets critical and open the conversation with their GP about the different tests available to diagnose.
(Visited 2 times, 1 visits today)
Download Audio