Aboriginal oral histories- the first to document the world's biggest dinosaur tracks found in WA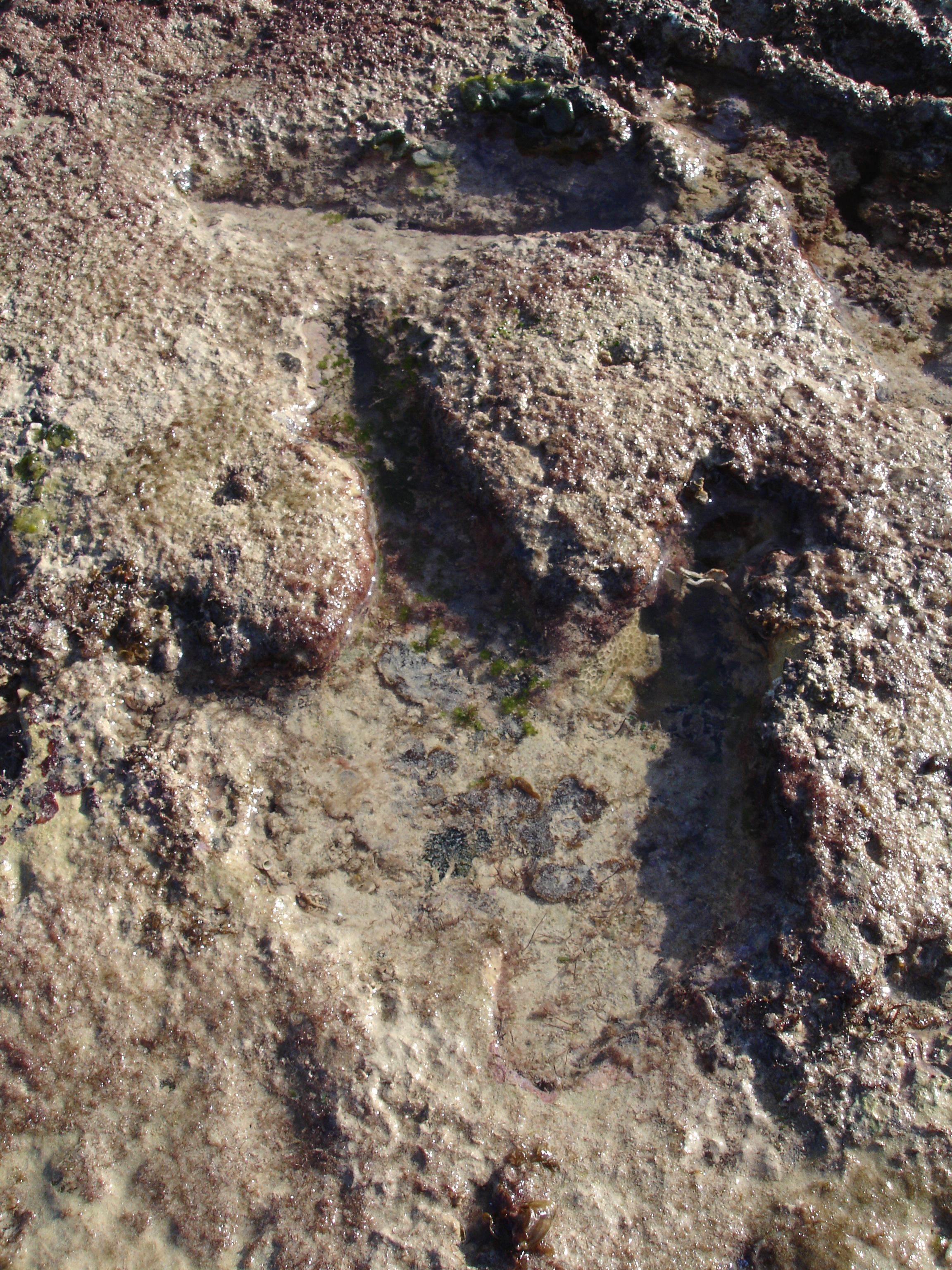 More than a million years ago on the Dampier Peninsula near the town of Broome in Western Australia, more than 20 dinosaur species roamed the coastline.
A report published last Friday, by scientists at the University of Queensland has detailed the vast numbers and diversity of the dinosaur species who left the tracks for the first time.
But the traditional owners of the land, the Goolarabooloo and Yawuru people have known about the tracks for centuries.
Download Audio