The Power of Positive Education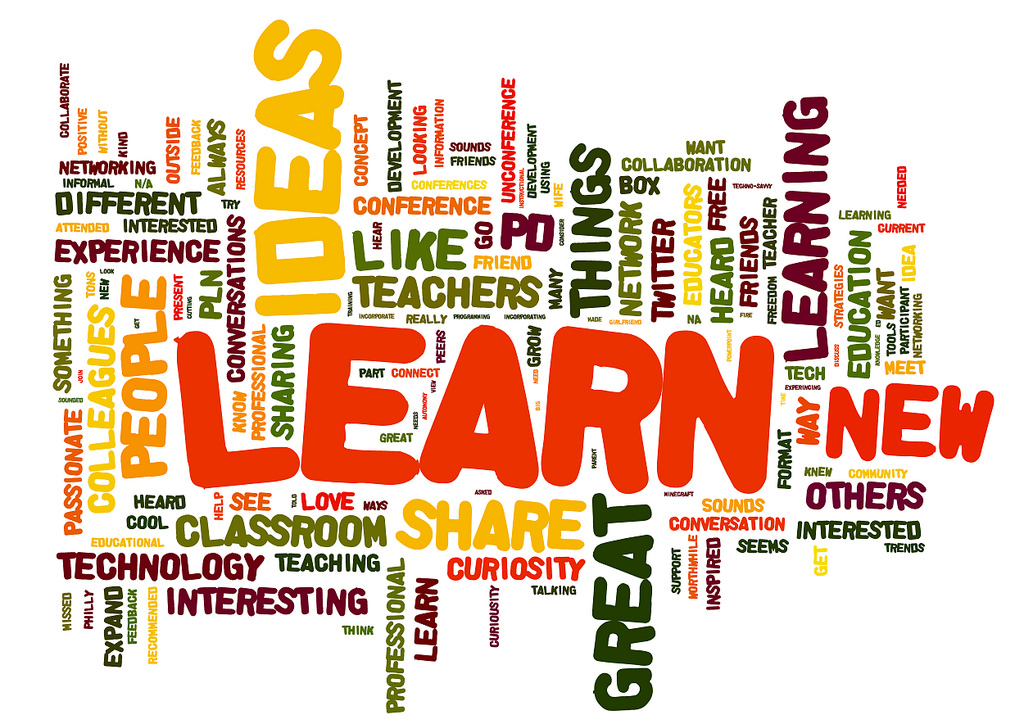 Positive education teaches school students resilience and wellbeing is gaining momentum in education settings.
The benefits go beyond the classroom with the model encouraging students to give back to their communities while teachers and parents report closer relationships with their children and students.
There are challenges in helping people see the benefits of positive education.
(Visited 22 times, 1 visits today)
Download Audio