The plight of the Bogong Moth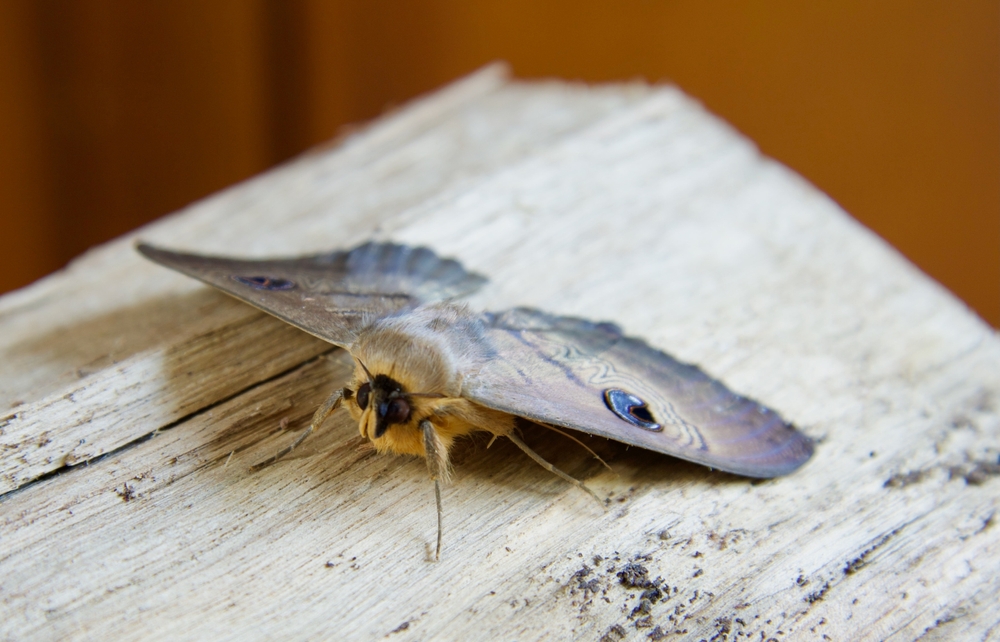 Five years ago the Bogong moth population declined sharply due to increasing drought and rising temperatures in the caves used by the moths for estimation. Despite a trend of higher Bogong moth numbers due to this year's La Nina climate and sustained rainfall conditions, however, it is still not out of the woods.
Darcie Carruthers says this is largely due to climate change. The Bogong moth is inextricably linked to many other organisms, including the critically endangered mountain pygmy possum which also feeds on them.
Darcie Carruthers discusses how unstable and unethical agricultural practices have the potential to affect the health of the ecosystem, and the reproductive future of the Bogong moth.
(Visited 25 times, 1 visits today)
Download Audio