Sydney venues exempt from lockout laws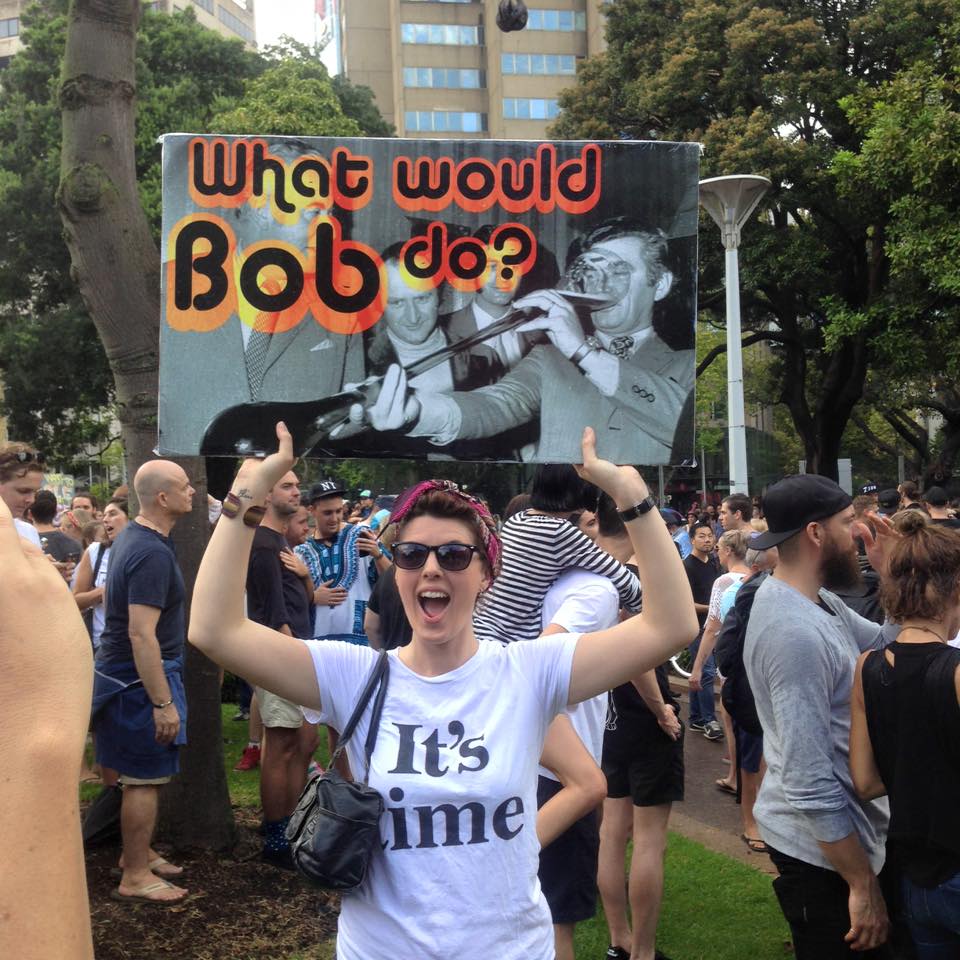 The Sydney venue Smoking Panda Bar has challenged the NSW  lockout restrictions and won.
This landmark Supreme Court ruling will allow some Sydney CBD venues to trade past 3am, but the NSW Office of Liquor, Gaming and Racing is appealing the decision.
This comes as the NSW Government is expected to receive a review on the laws, which were introduced after a spate of fatal  one-punch attacks in 2014.
Download Audio