Spike in Domestic Violence during Footy Finals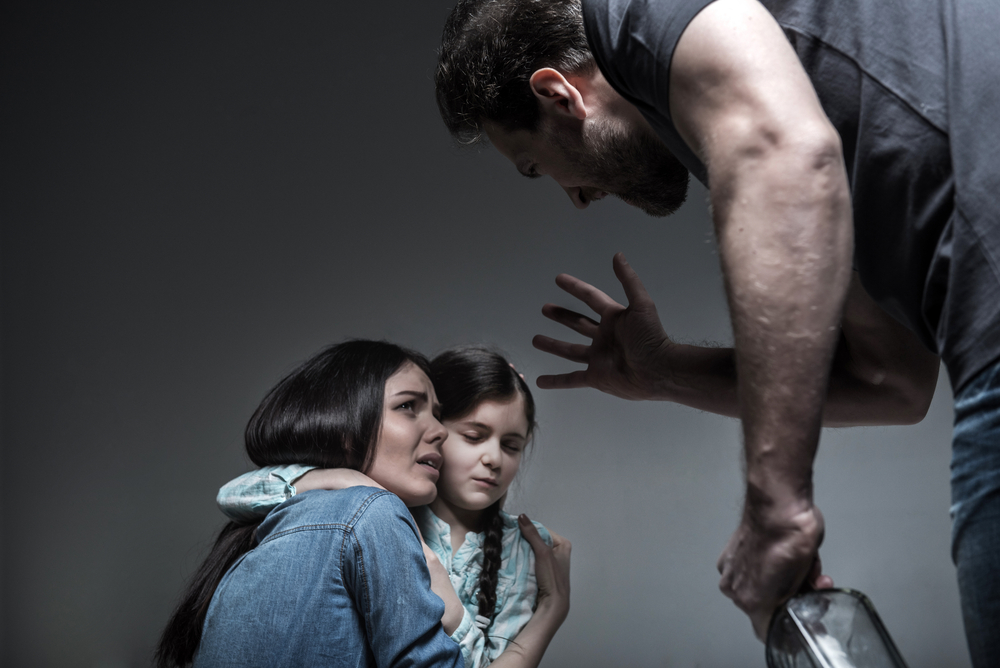 What's supposed to be a time to celebrate the achievements of our talented sporting teams can also be some of the darkest days for victims of domestic violence and abuse.
For years statistics have shown a significant spike in domestic violence during Grand Final Week, and it's expected that this week will be no different.
Experts say that while sporting events are a trigger for violent behavior, there are no excuses.
Download Audio