Plastic Island a wake-up call for household waste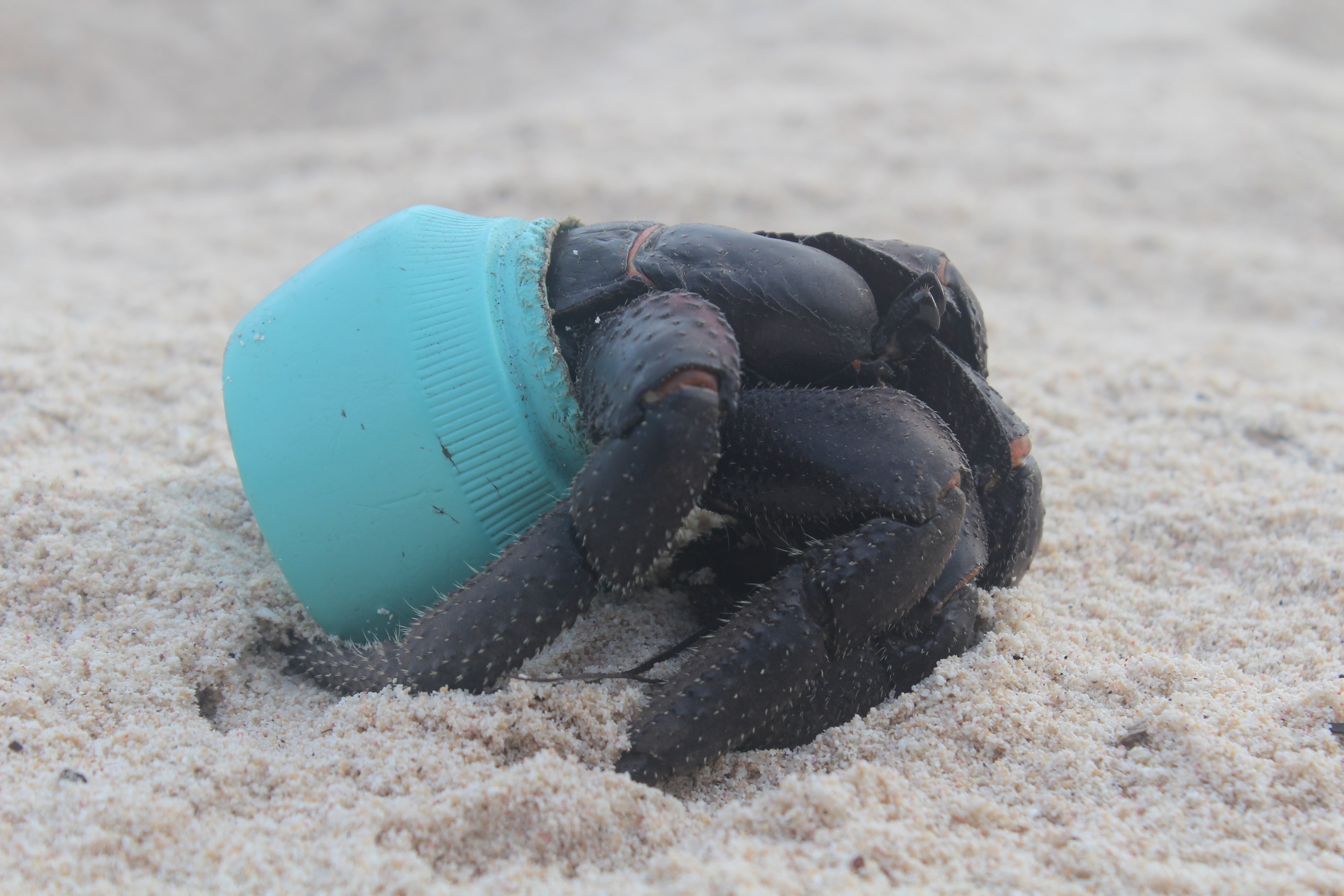 Henderson Island is an unassuming speck in the Pacific Ocean that has never been inhabited. Yet it's still found itself as a dumping ground for the world's plastic waste with researchers estimating over 3,000 pieces of plastic debris are washing up on its shores every day.
According to a paper published in the Proceedings of the National Academy of Sciences, the UNESCO heritage listed island is inundated with 18 tonnes of garbage predominantly from domestic rubbish. The researchers are hoping the findings will challenge the way we think of our consumption of everyday plastics.
You can find the beach cleaning initiatives mentioned is the /www.twohandsproject.org/
Download Audio