NSW government need to protect koalas more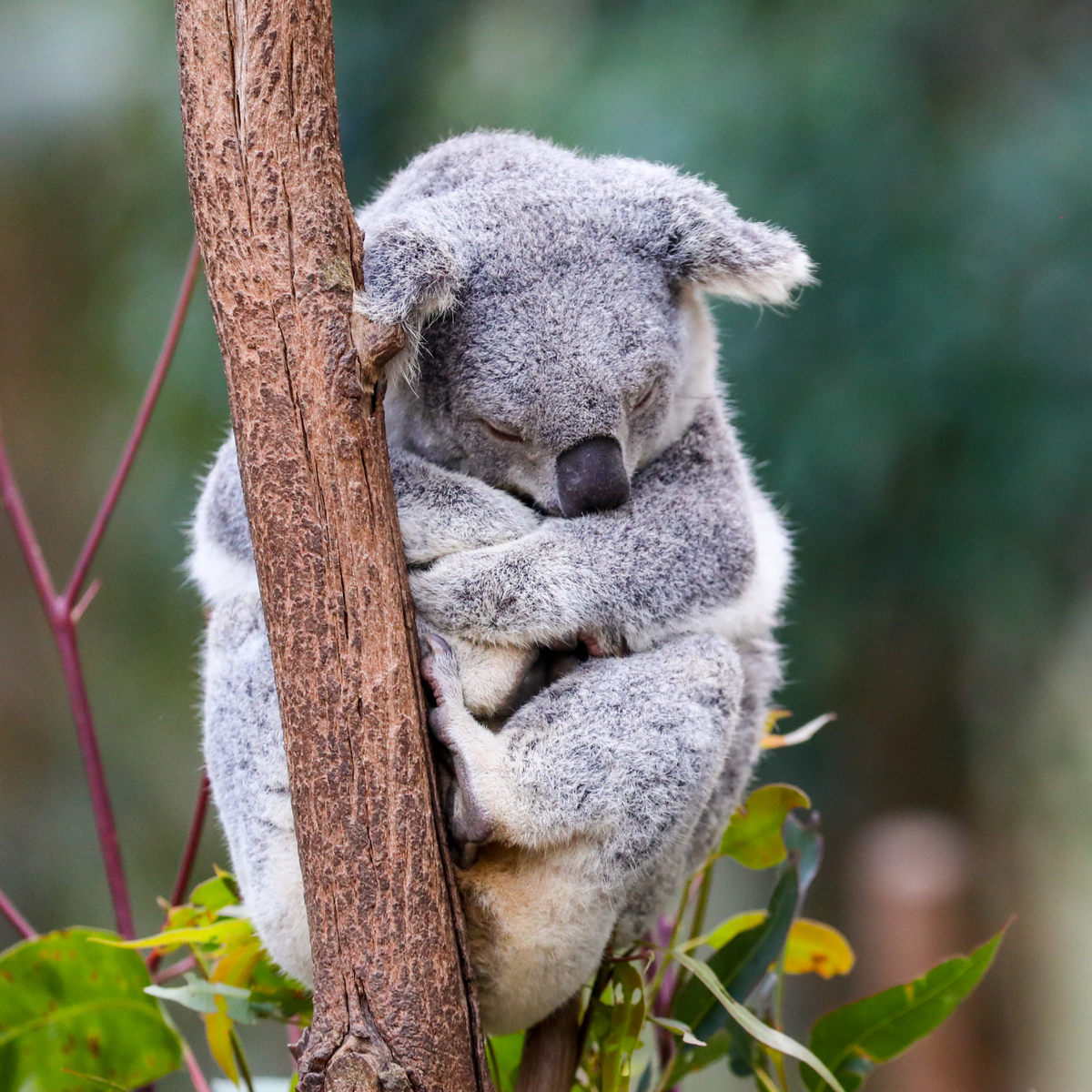 Protests across New South Wales will happen tomorrow on Koala Day of Action to ask the New South Wales government to apply more protections to koalas.
Last year, NSW Nationals Leader John Barilaro threatened Premier Gladys Berejiklian to sit at the crossbench if they did not prioritise the koala habitat protections.
To avoid a conflict, both parties agreed to create a new State Environmental Planning Policies, but instead of strengthening them, the protections were reduced.
Advocates are concerned about giving the authority to organisations that might destroy our koalas habitats in the state.
Download Audio