News Coverage of George Pell's Death Leaves Survivors Vulnerable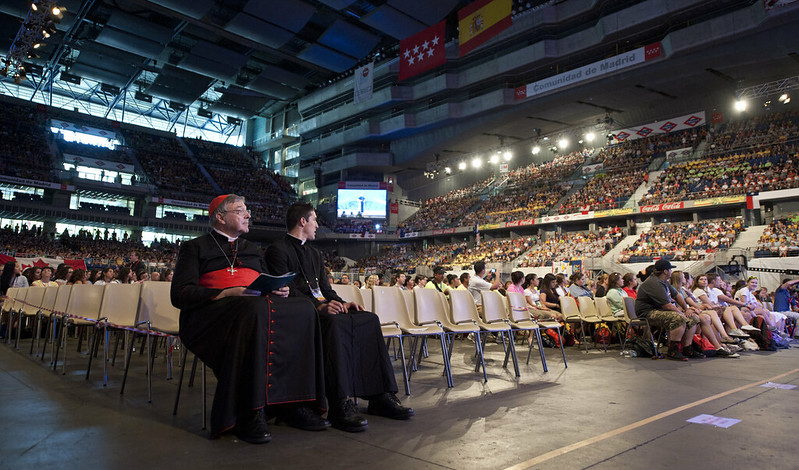 News coverage of Cardinal George Pell's life and death has left survivors of sexual abuse vulnerable to post-traumatic stress reactions, as news outlets stray from talking about the accusations made against him, and other members of clergy regarding sexual abuse.
Coverage of sexual abuse and sexual abusers widely has contributed to a harmful culture of self-blame, fear, and misogynistic rhetoric that have exacerbated the emotional harm faced by sexual abuse survivors.
If you or someone you know is experiencing, or at risk of experiencing, domestic, family or sexual violence, call 1800RESPECT on 1800 737 732 or visit 1800RESPECT.org.au
In an emergency call 000.
You can also call Lifeline, at 13 11 14, or go to lifeline.org.au
(Visited 7 times, 1 visits today)
Download Audio