Federal government ditches free childcare sending shockwaves through the sector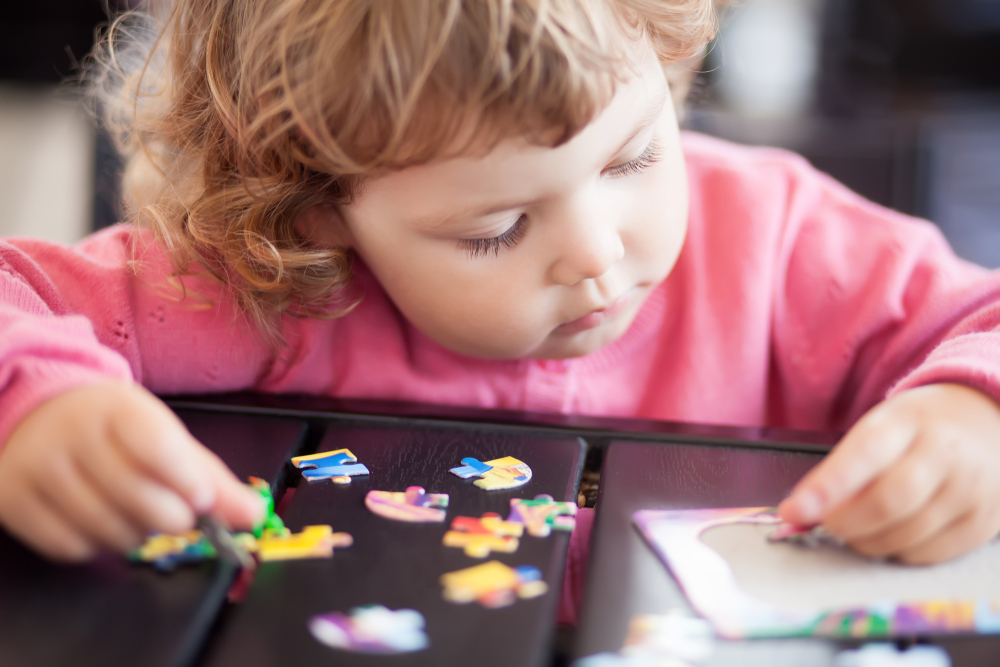 The federal government's announcement yesterday that it would stop the COVID-19  free childcare scheme has received widespread backlash from early childhood organisations, Labor and the Greens alike.
Despite the government promising a 700 million transition package following on from the loss of the free childcare scheme, the changes will mean a reintroduction of childcare subsidies and the end of JobKeeper payments for workers in the sector. The question is, what will the consequences be for educators, families and children?
Download Audio