Government sets up Medevac repeal fight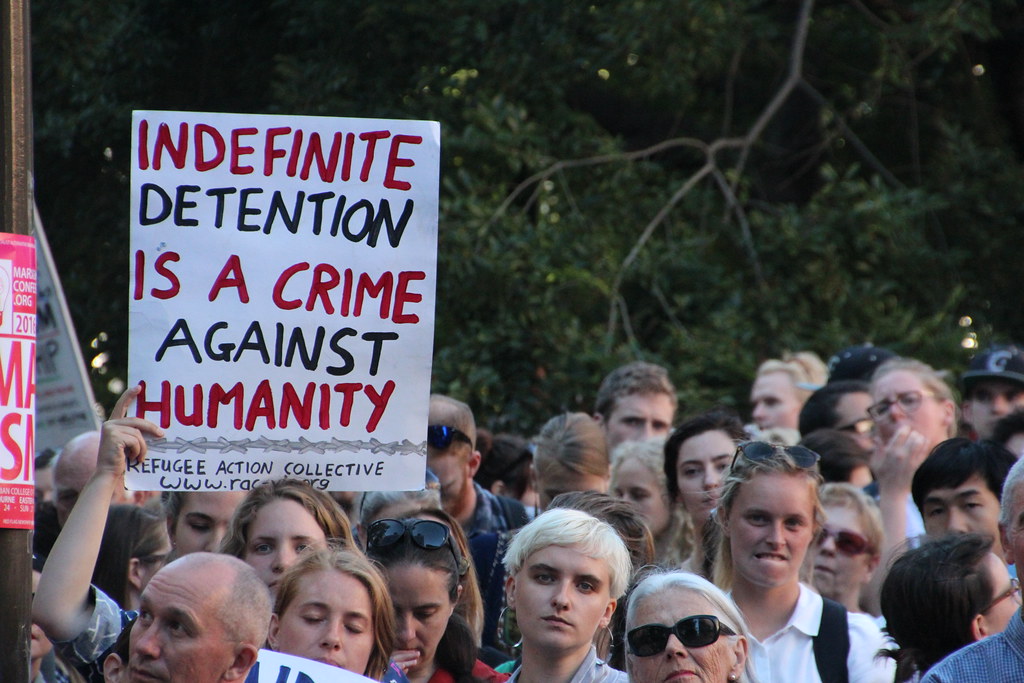 Parliament is set to return in a fortnight, and it appears the controversial medevac bill will be one of the first things on the agenda.
Following a historic loss in the House of Representatives that saw the bill pushed through parliament against the governments wishes in February, the government is desperately trying to convince key crossbench senators to repeal or water down the legislation.
Home Affairs Minister Peter Dutton has also indicated that he will extend the controversial $423 million contract of security company Paladin in Papua New Guinea, despite dissent from their immigration and border security minister.
(Visited 7 times, 1 visits today)
Download Audio