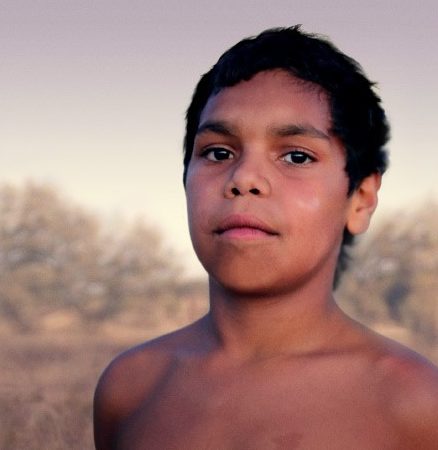 The members of the First Nations Education Network – known as Utyerre Apanpe – say the decades of schools failing Aboriginal children and their learning must end.
Representatives of the Network and Children's Ground are in Canberra  to meet with politicians and attend a screening at Parliament House  of the Award-winning feature documentary In My Blood It Runs, which opened in cinemas nationally yesterday. The film shows Arrernte/Garrwa child, 10-year-old Dujuan Hoosan, as he struggles through education.
Dujuan is the youngest person to address the UN Human Rights Committee. In September last year his request was for "a school run by Aboriginal people". The film's core message – that mainstream education is failing First Nations children – is backed by a growing national movement for reform.
(Visited 50 times, 1 visits today)
Download Audio