Have India and Pakistan found common ground on their border?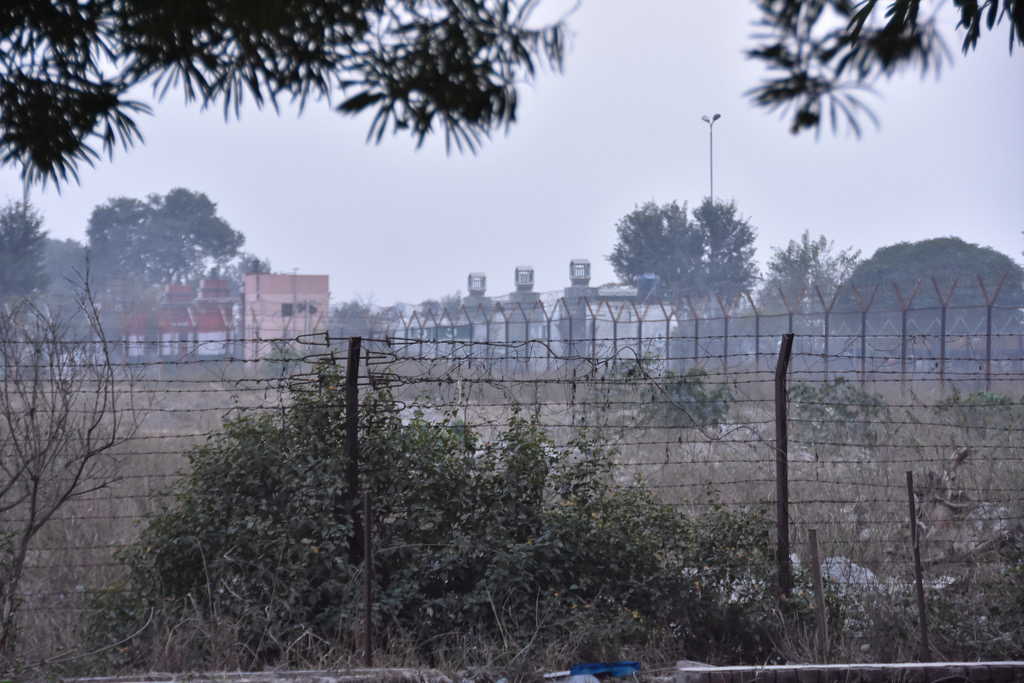 There has long been bad blood between India and Pakistan, but the South Asian nations are temporarily making peace.
Construction has begun on a corridor at the border, to allow Sikh pilgrims to travel visa free to their sacred place of worship and the resting place of Sikh leader Guru Nanak.
Without the crossing, Sikhs are required to view the the site from kilometres away through a set of binoculars.
But there are questions as to why are the rivals co-operating now, and if politicians are seeking to capitalise on a potential tourism market.
(Visited 11 times, 1 visits today)
Download Audio