Government backs voluntary code for digital platforms like Google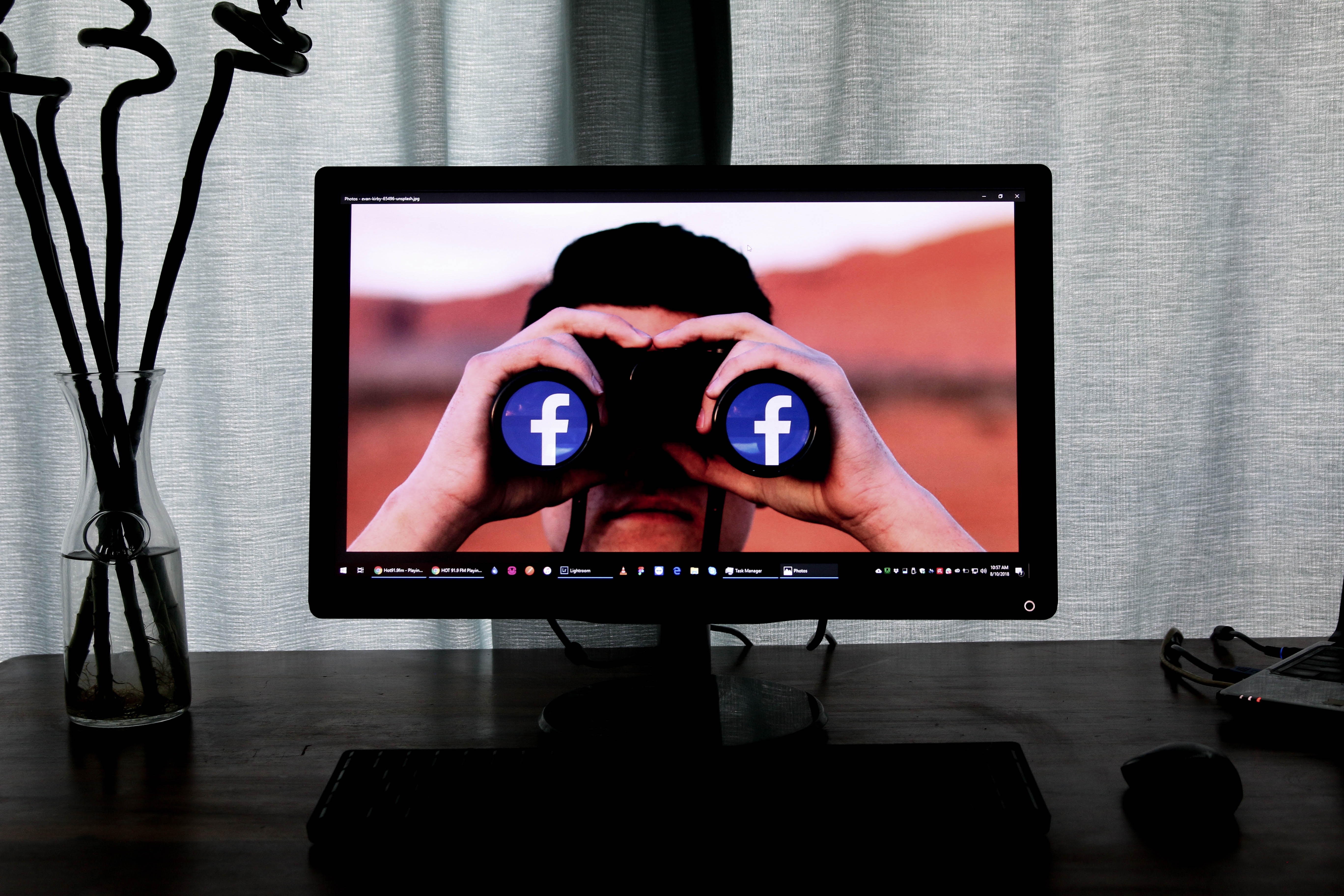 On Thursday, the Federal Government announced the recommendation they will be implementing from the Australian Competition and Consumer Commission (ACCC) inquiry.
The ACCC's report was investigating digital platforms, like google, impact on the Australian media landscape.
However, experts are concerned the new rulings do not do enough to protect consumers' rights.
(Visited 1 times, 1 visits today)
Download Audio