GetUp Rallies Against Origin Energy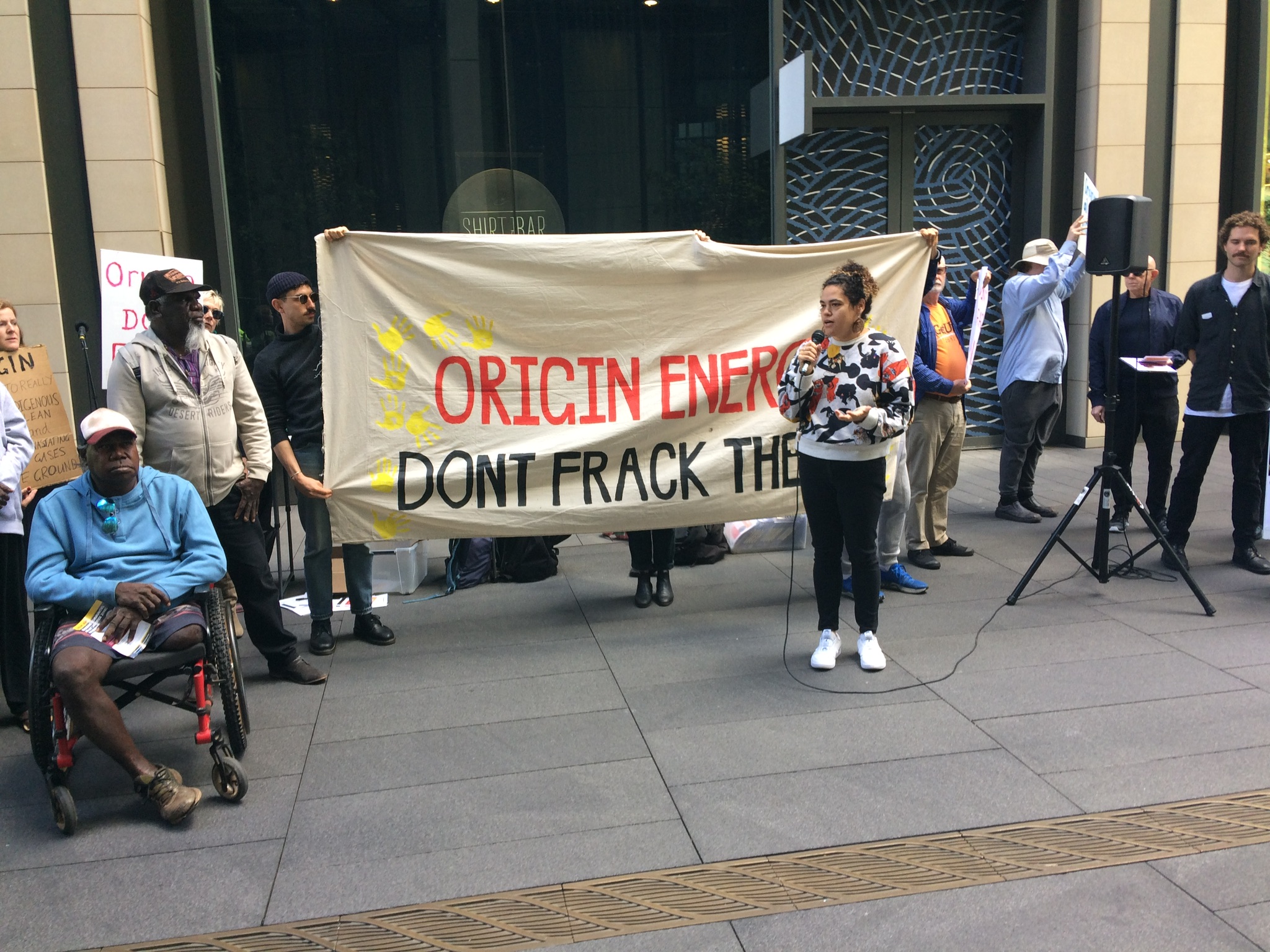 Activist group 'GetUp' gathered in Sydney today to protest the use of fracking in the Beetaloo Basin of the Northern Territory for gas mining. The activists rallied to meet Origin Energy, one of Australia's largest energy providers. This is a repeated action from Origin Energy's AGM last year and once again involves Indigenous Australians travelling all the way south from their homes in order to enter dialogue with the energy company and tell them 'no'.
Speaking with the Wire today is Larissa Baldwin, live from the site outside Origin's offices. With the protest bustling in the background we got her side of the story and compared it to Origin's claims.
(Visited 1 times, 1 visits today)
Download Audio