Election and Egypt key drivers of Israeli strike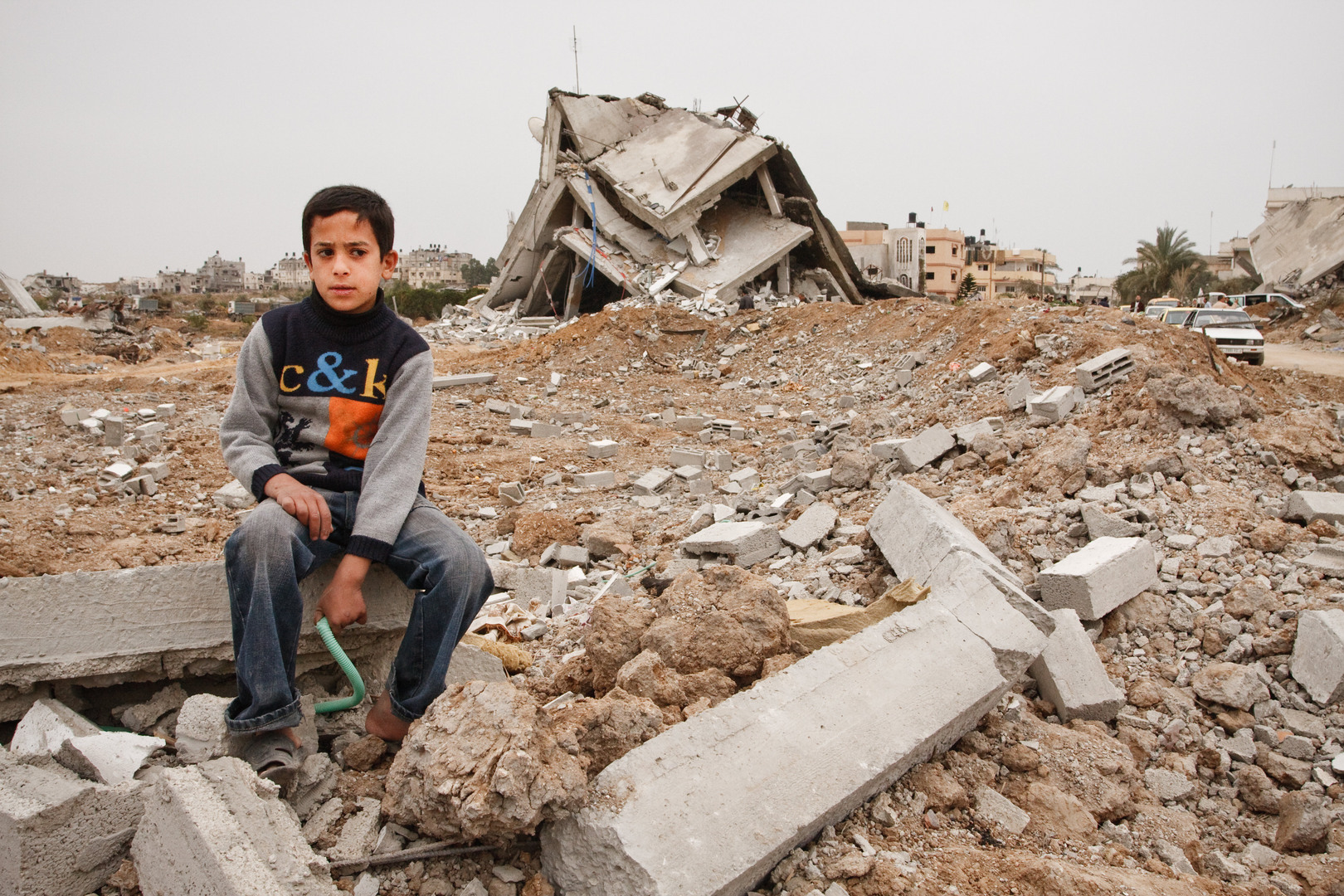 Israel's latest strike on Gaza and assassination of Hamas military leader Amas Jabaari should be seen as traditional aggressive pre-election behaviour says commentator Anthony Lowenstein. He says Egypt's new regime and its connection to the Muslim Brotherhood is also making Israel nervous.
There are fears that a well-armed Israel could continue and escalate the violence, particularly in the light of their opposition to Palestine's bid for recognition by the UN.
(Visited 1 times, 1 visits today)
Download Audio