Challenges adults face learning a new language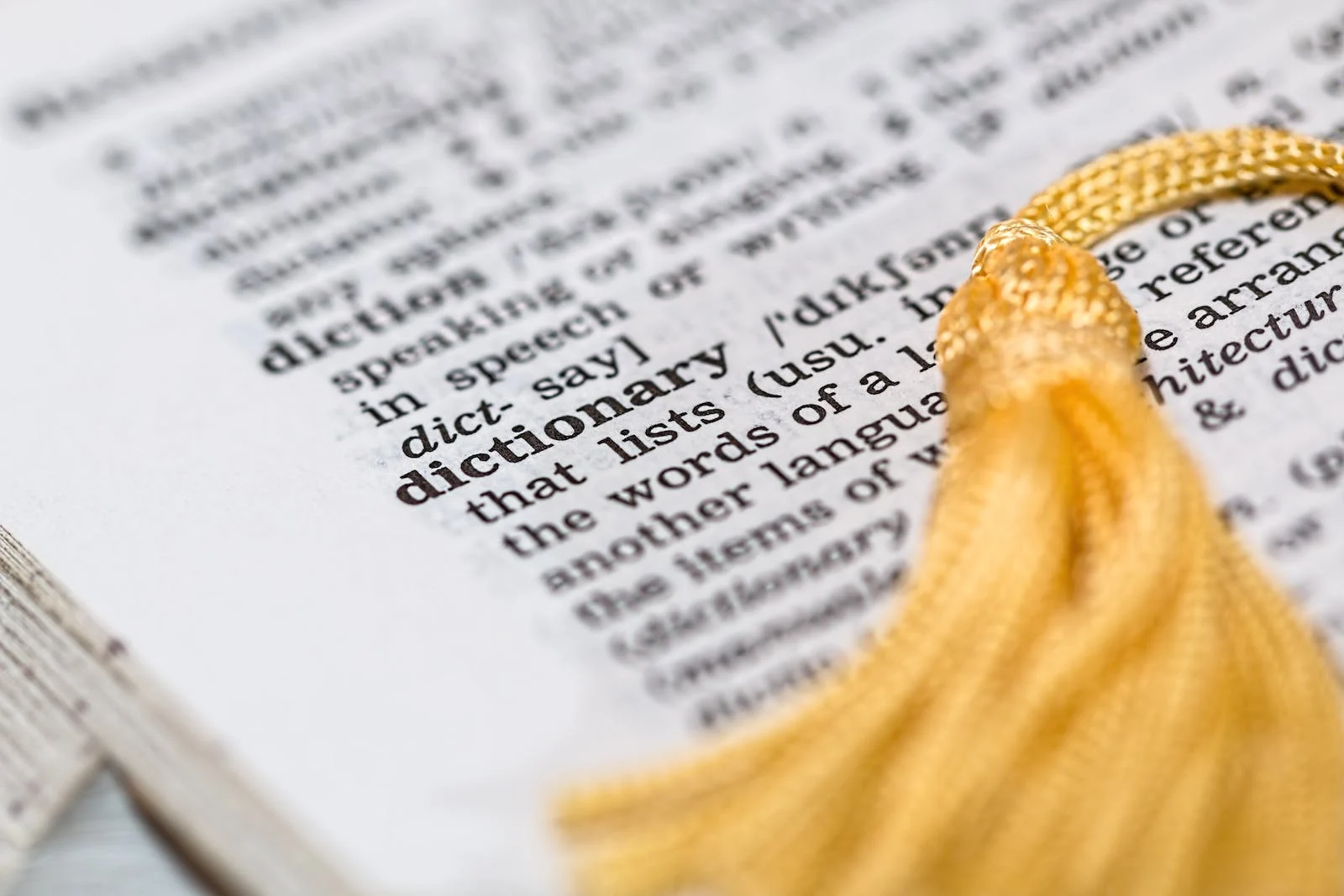 Learning a new language is a breeze for young children. But for adults, while still possible, it becomes far more of a challenge. 
Numerous tools are readily available to help with learning, such as in person classes, online and digital aids as well as phone apps such as Duolingo.
However, according to linguists nothing is quite as good as immersing yourself in the language, by visiting native speaking countries or consuming media content in that language.
RTR FM's Denae Gibson spoke with Chair of Linguistics and Director of Language Lab at University of Western Australia, Dr Celeste Rodriguez-Louro, to find out more…
(Visited 75 times, 1 visits today)
Download Audio