Australia's spying stuff-up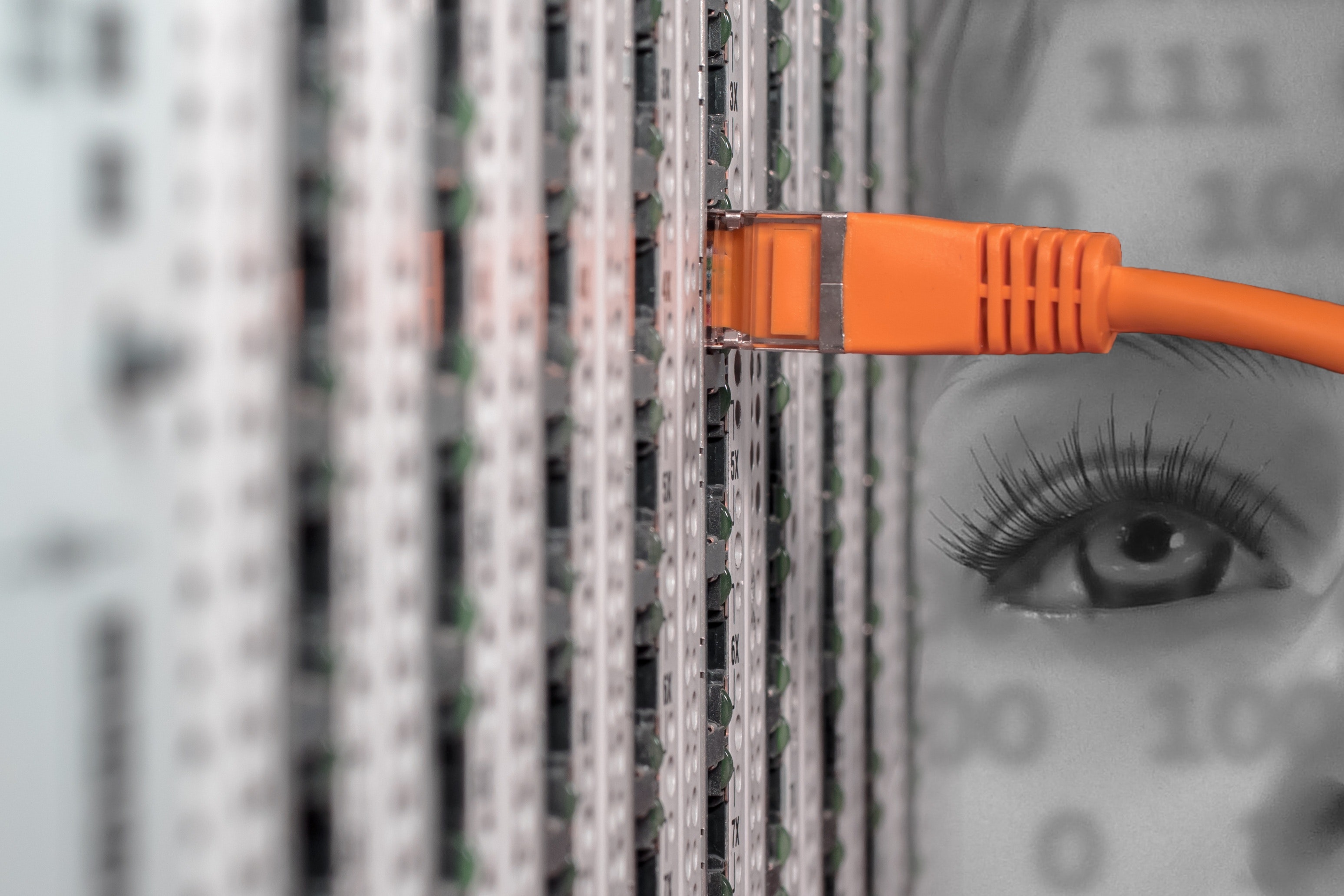 The country's leading intelligence agency, ASIS, will themselves be getting investigated if some members of Parliament get their way.
The organisation is under fire for their bugging of East-Timorese officials in 2004, and have been referred to the AFP by a host of Senators, and MP Andrew Wilkie.
This is yet another bungle for ASIS in the South Pacific, who were caught out for spying on then Indonesian Prime Minister Susilo Bambang Yudhoyono in 2009.
(Visited 5 times, 1 visits today)
Download Audio