Australia could lead the way in circular economy: report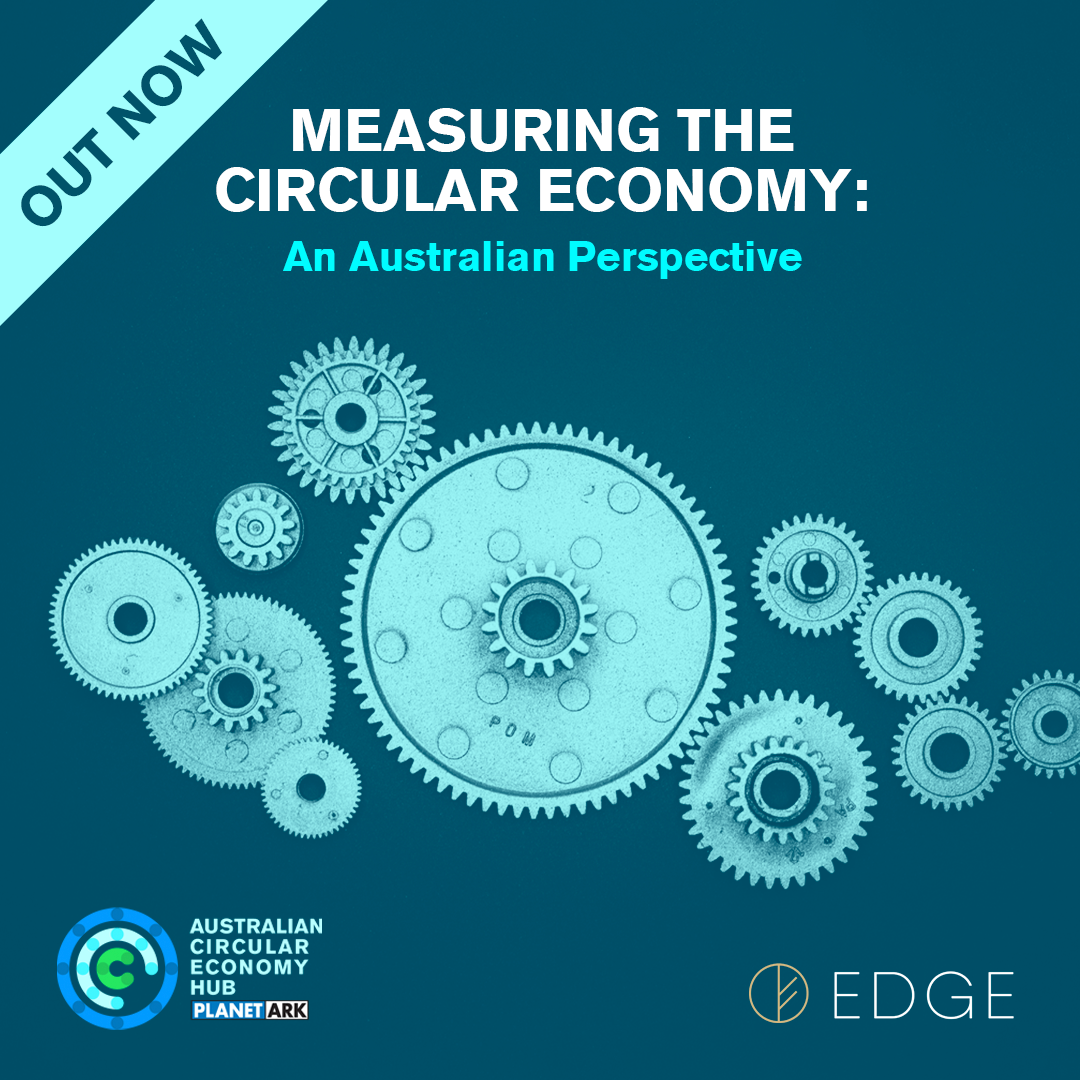 A report launched today named "Measuring the Circular Economy: An Australian Perspective" from Planet Ark's Australian Circular Economy Hub has found Australia has good information about its processes, although more it's needed to change.
States and territories may have different ways of treating waste management data and different processes, but the data altogether shows Australia has the basics to shift from a waste management perspective to a circular economy.
The report also shows some challenges, but it is not impossible to start rethinking ways to be more sustainable.
(Visited 3 times, 1 visits today)
Download Audio