ARTS WITH A MESSAGE: Mental as Everything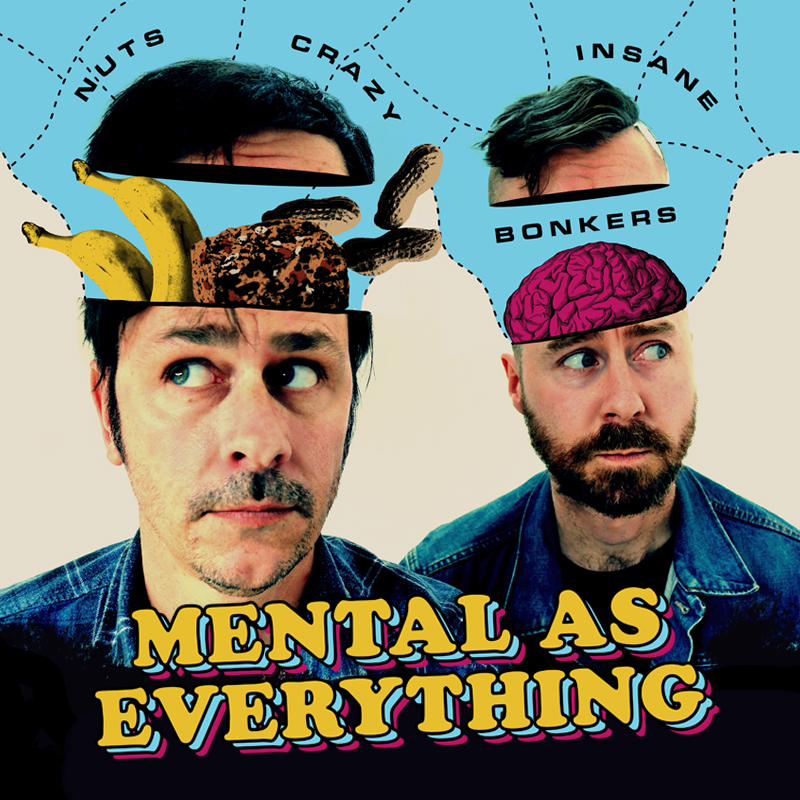 Does performance offer a way to both educate and find a voice? In Mental as Everything performers, Damon Smith and Adam Coad delve deep into a topic that is still often considered taboo, mental health and just what it sometimes means to suffer from a mental health condition.
Mental as Everything draws on the performers own experiences with mental illness and then adds some humor and music to turn those experiences into a Cabaret.
Mental as Everything: Presented by Under the Microscope for the 2018 Adelaide Fringe Festival.
(Visited 1 times, 1 visits today)
Download Audio