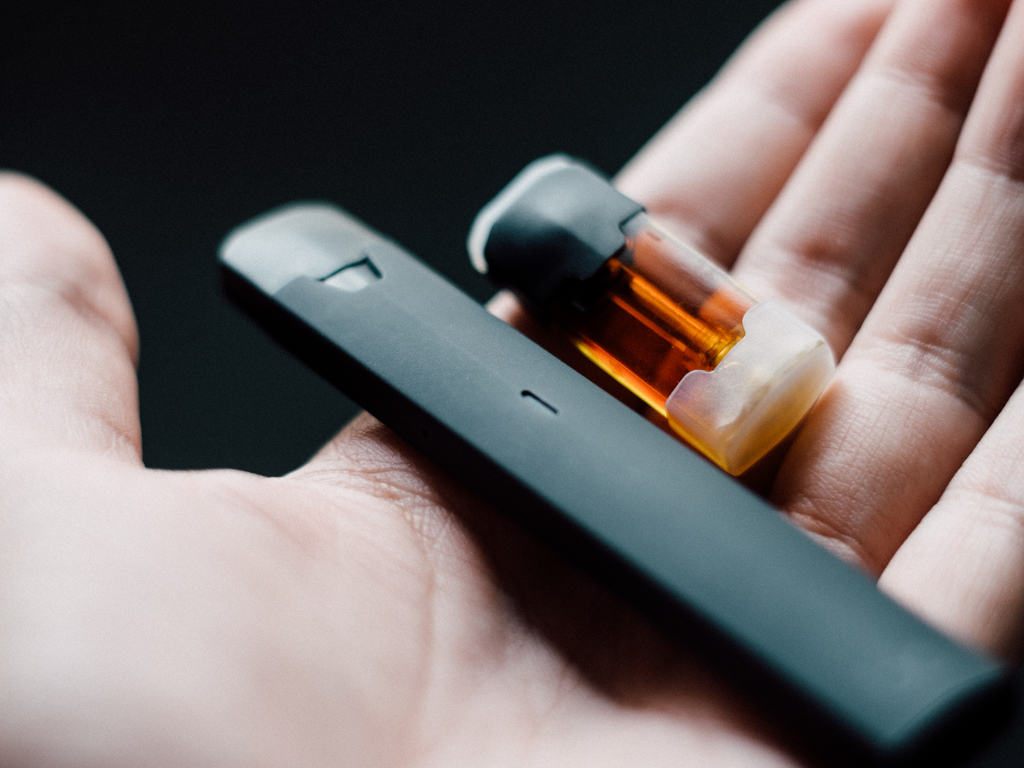 As of early this month vapes are only allowed to be sold on prescription.
The report which influenced the TGA's decision to pass this came from the Senate Select Committee on Tobacco Harm Reduction but it has since seen its fair share of criticisms over its actual harmful effects on the body as well as its effectiveness at lowering actual smoking rates by acting as a safer substitution.
More than that it raises suspicions over whether the act has been externally influenced by certain political agendas.
(Visited 5 times, 1 visits today)
Download Audio