US signals new strategy for Korean peninsula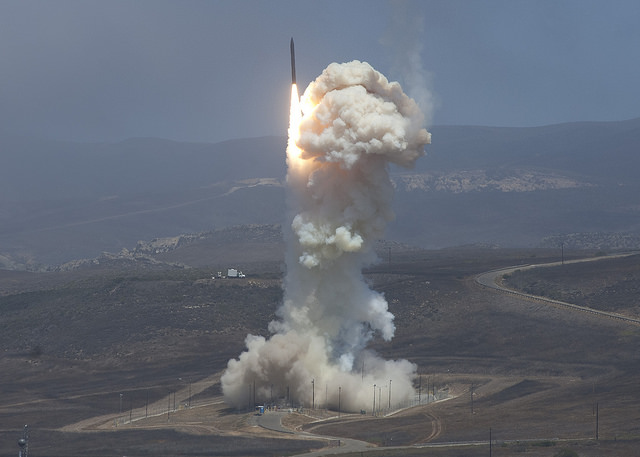 US Secretary of State, Rex Tillerson, has called for the end of 'strategic patience' towards North Korea and has outlined new foreign policy objectives for the Asian region.
The announcement came during Tillerson's first official trip to Asia as Secretary of State, which included visits to South Korea, Japan and China.
But the trip has been marred by tensions between Japan, South Korea and North Korea, as the Communist state tests ballistic missiles close to Japan's eastern seaboard.
(Visited 1 times, 1 visits today)
Download Audio