Unfolding Yemen Crisis – Saudi Arabia closes all of Yemen's borders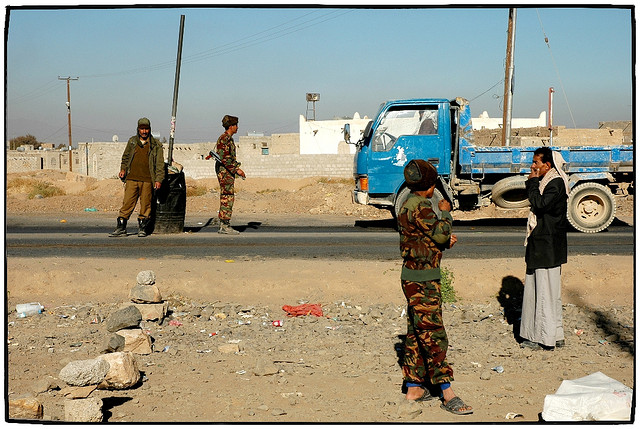 Saudi Arabia have shut down all air, land and sea ports to Yemen after they shot down a Houthi-launched missile over the capital city of Saudi Arabia, Riyadh.
The blockade is preventing medical aid and food supplies from entering the nation.
As a result, the already catastrophic political and humanitarian crisis in Yemen has become severely worse.
(Visited 1 times, 1 visits today)
Download Audio