The media's role in the anti-vaxxer movement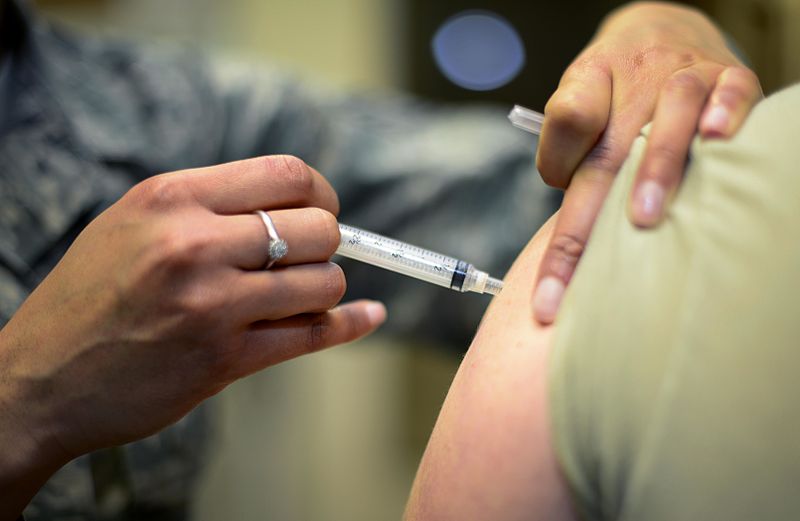 In recent years we've been hearing a lot more about vaccinations and claims about the harmful effects they could have on children.
The media has played a huge role in perpetuating misinformation and gives anti-vaxxers a platform to share their views.
Is the anti-vax movement growing in size or has the media just made it more visible?
Download Audio