Tech-based abuse rife amongst women with intellectual disabilities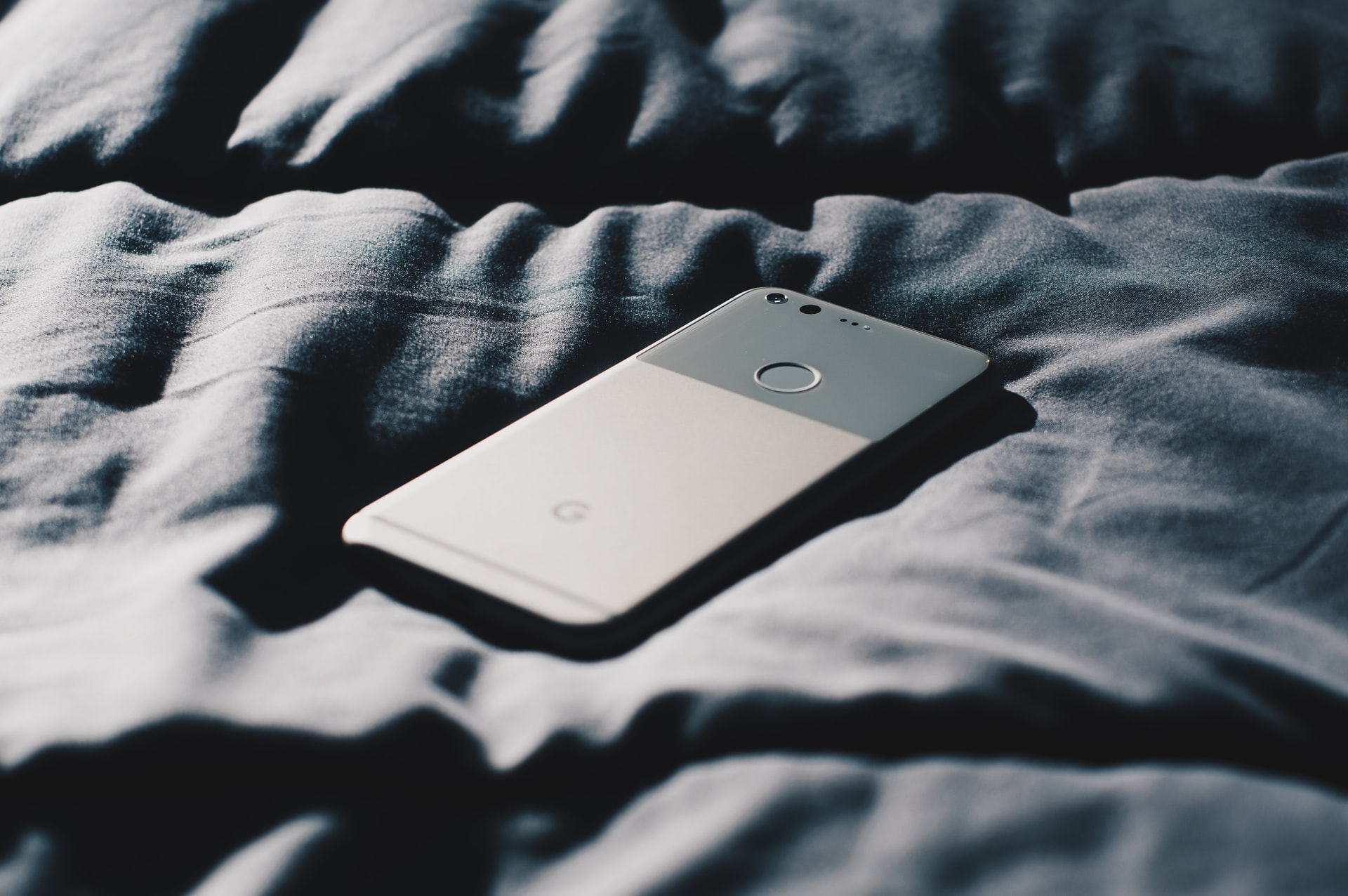 Women living with intellectual and cognitive disabilities are impacted by technology-facilitated abuse, a new report released today has revealed.
The women reported facing general tech-based harassment, as well as abuse that targeted their disabilities from their partners, carers, family members and strangers. These women and disability advocates are calling for better training for support workers, along with more digital empowerment through inclusive resources.
eSafety has developed new resources and professional development sessions for disability services staff, frontline workers, and specialist support staff in the domestic and family violence sectors.
(Visited 9 times, 1 visits today)
Download Audio