Sydneysiders Start Convoy To Regional NSW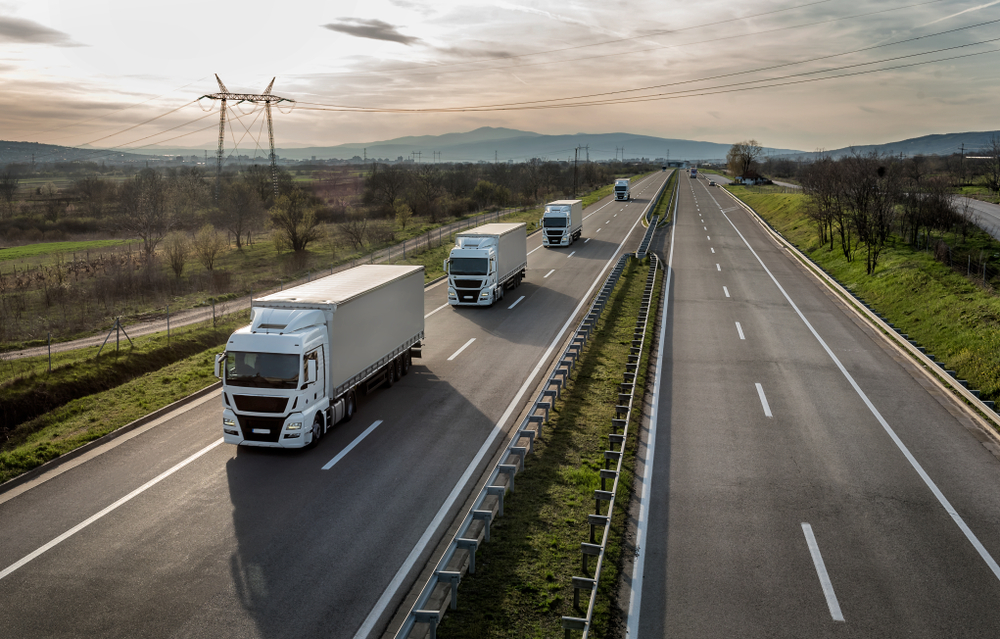 Farmers and families have struggled to cope with the ongoing drought in regional NSW. As a result, Sydneysiders and other metro residents have begun donating food and money to those who need it most.
One convoy organised in Sydney hopes to reach areas including West Wyalong and Temora to bring much-needed supplies to those in regional communities.
If you wish to donate, click here for the GoFundMe page.
Download Audio