Surge in HIV cases among gay Indonesians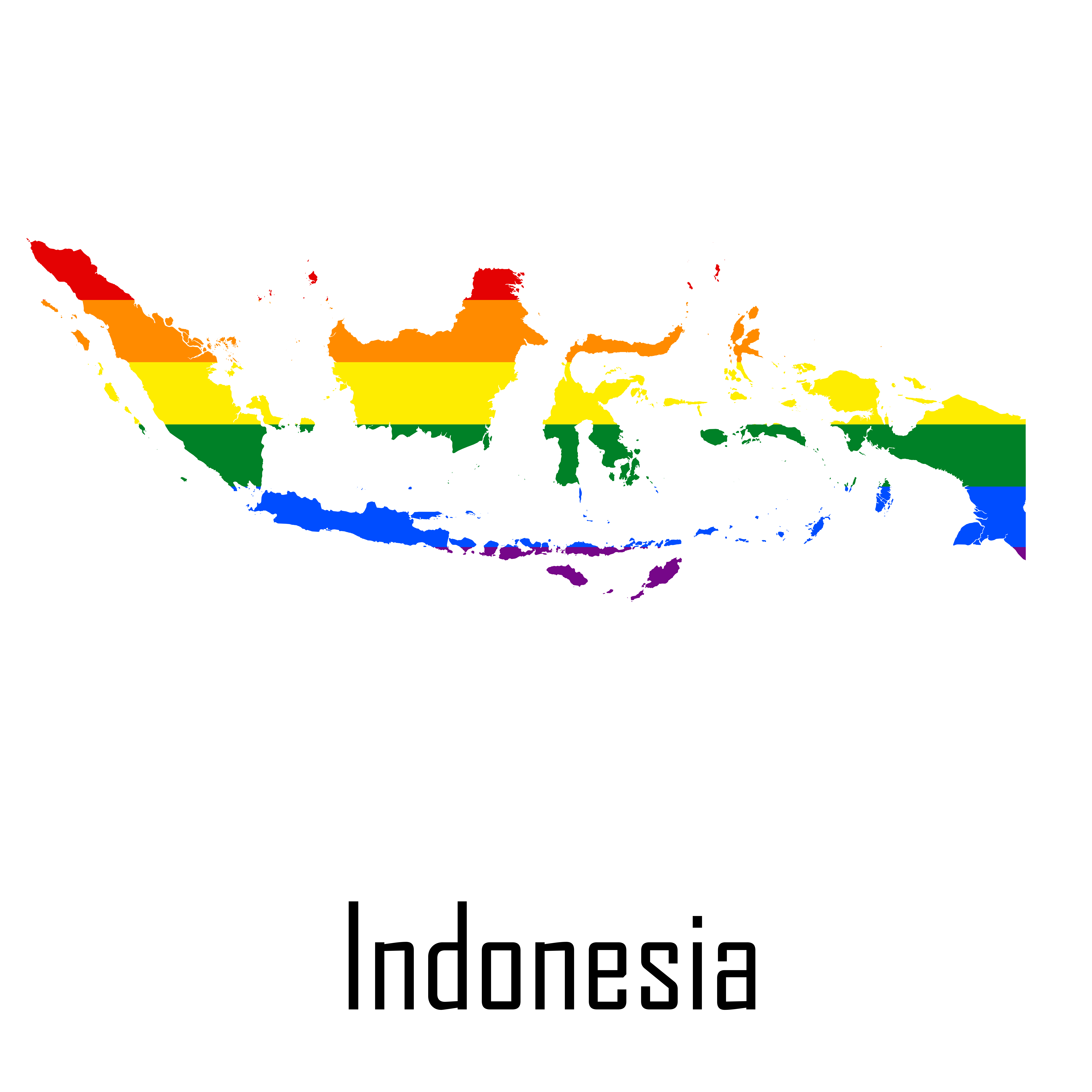 A new report by Human Rights Watch has highlighted the huge increase in new cases of HIV contraction among gay Indonesian men.
It follows a public campaign of discrimination led by governmental and religious figures against queer Indonesians in the last two years.
As avenues for information and support close, gay Indonesians face a new health crisis.
Download Audio