Student disappointment at UQ response to violence on campus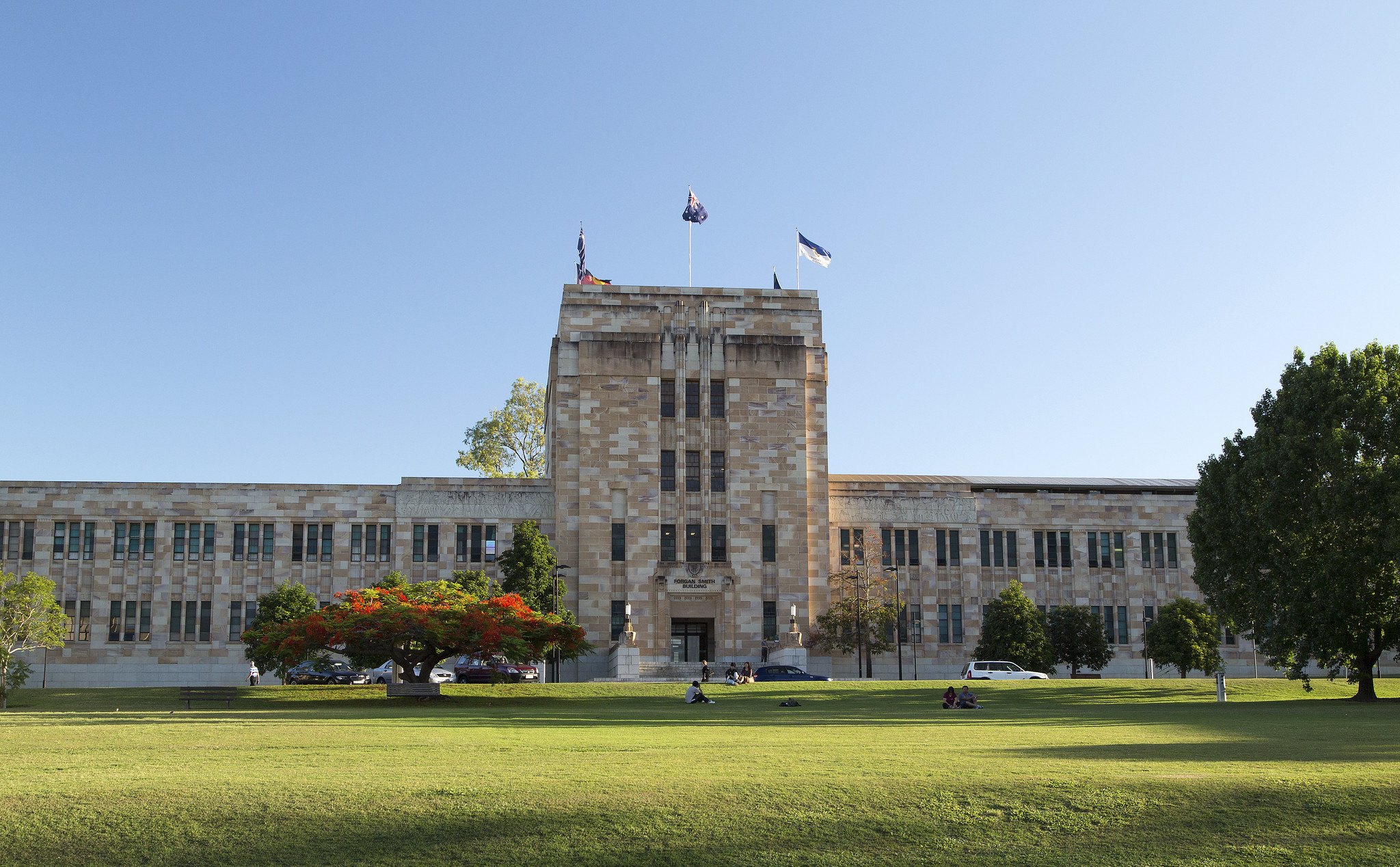 What started off as a peaceful start of semester 2 with O-week's most popular day, market day, ended with disappointment and frustration from many students of the university.
On Wednesday the 26th of July 2019, what was supposed to be a peaceful protest was held advocating the freedom of Hong Kong. It quickly escalated into a small brawl between anti and pro Chinese Communist Party (CCP) supporters with punches and shoves to later escalating even more resulting in students being hit over the head with bottles and bit by other students.
The University has been criticised for the way they have handled the situation with many students being left uninspired.
Tensions escalated halfway through the protests #uqprotest #china #hongkong #uq pic.twitter.com/RWKmhwyCsT

— Nilsson Jones (@nilssonjones_) July 24, 2019
Download Audio