Science needs a new politics say worldwide protests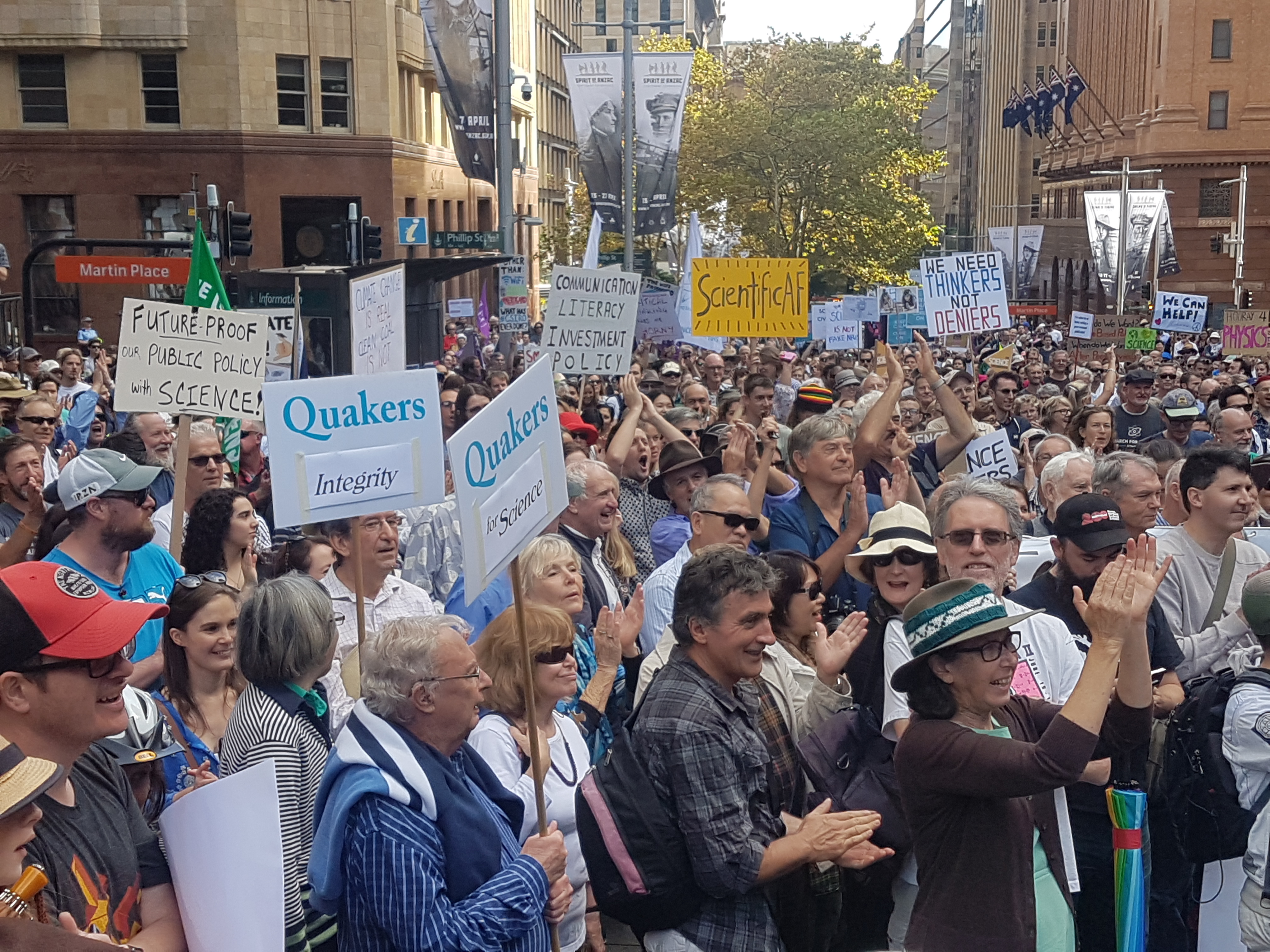 US President Trump doesn't believe in climate change, and wants to remove the requirement that drugs must prove they are effective. And, he has appointed a climate skeptic as head of the EPA.
This weekend scientists across the world marched to show they're not going to put up with it.
What they're demanding is a new politics, with scientists unbound by profit and at the heart of the decision making process.
(Visited 2 times, 1 visits today)
Download Audio