Russia to blame for international hacking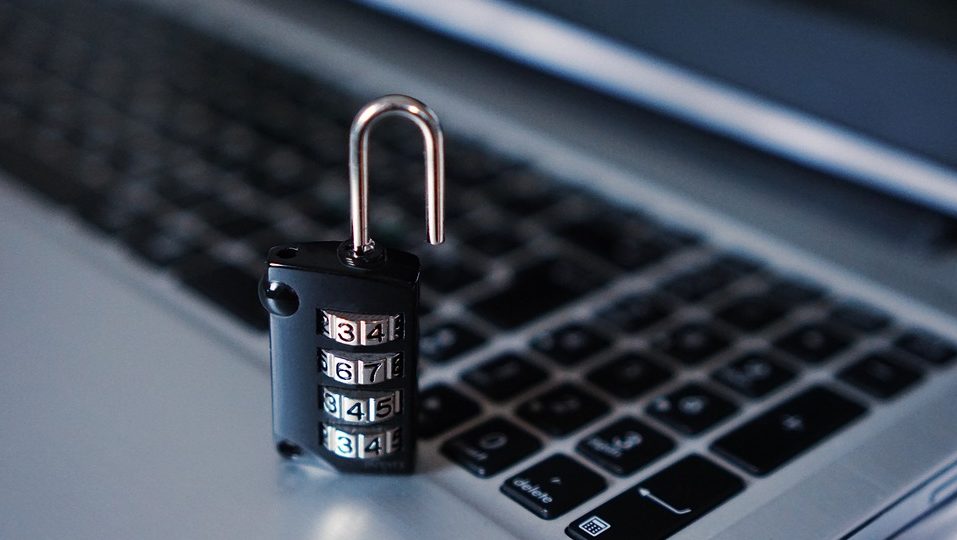 Australia has joined with Britain to accuse Russian intelligence agency, GRU, of several high-profile computer hacks across the globe.
The news in itself is not shocking following claims Russia meddled with the US Presidential elections, however, questions remain.
How safe is Australia and what can we do to limit our risks online when it comes to cyber threats?
Download Audio