RED: A journey into the world of the redback spider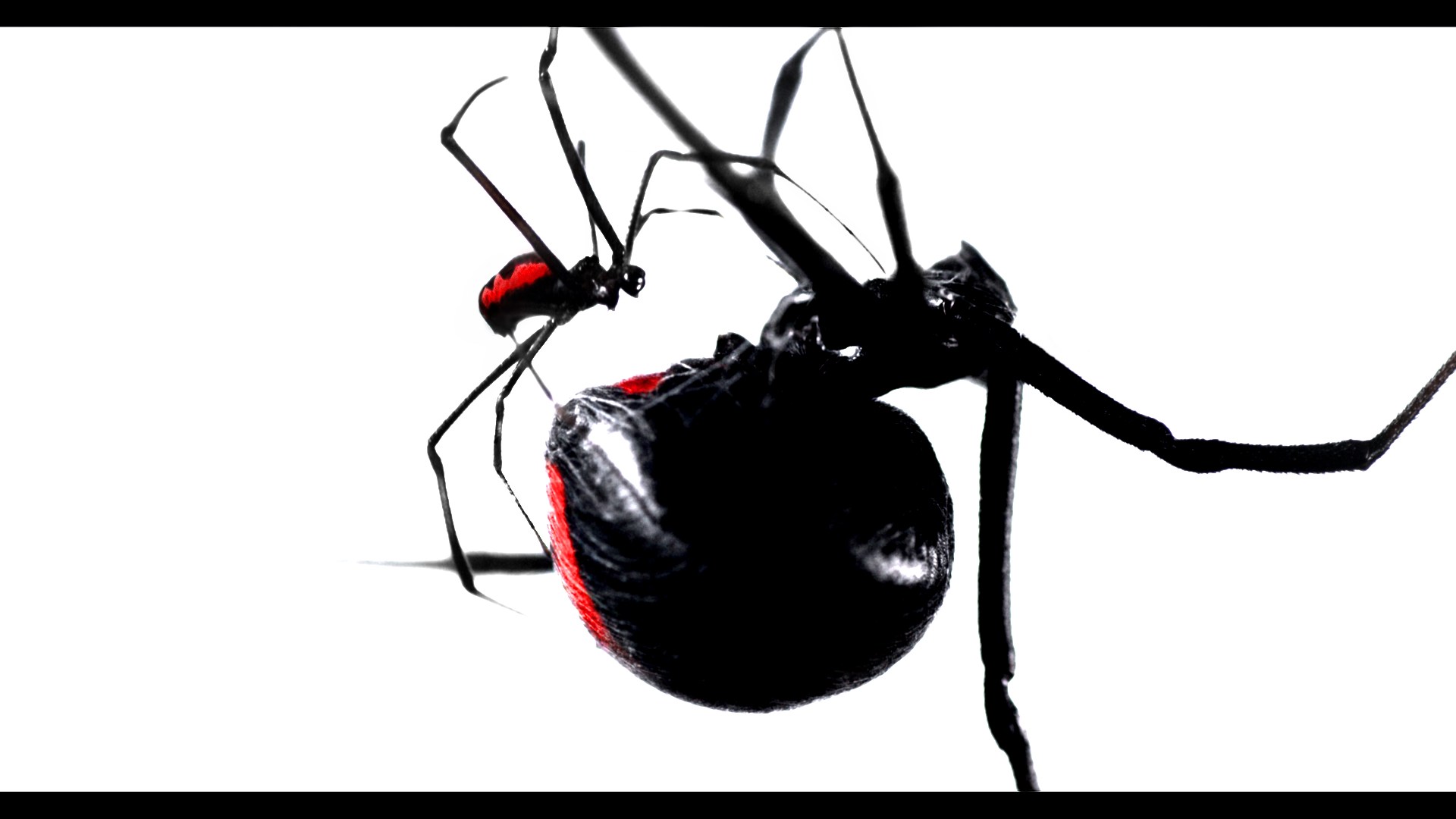 Audiences are drawn in to the mating ritual of the redback spider in a visceral and immersive artwork – RED.
The 15-minute moving image work merges real life with wild imagination as performance meets macro photography meets dance.
RED officially launches at The Art Gallery of South Australia on Friday 3 March with Art Gallery Director Nick Mitzevich in conversation with del kathryn barton, Composer Tom Shutzinger and Costume Designer Alice Babich.
(Visited 17 times, 1 visits today)
Download Audio