Raise The Age discussed at Council of Attorneys – General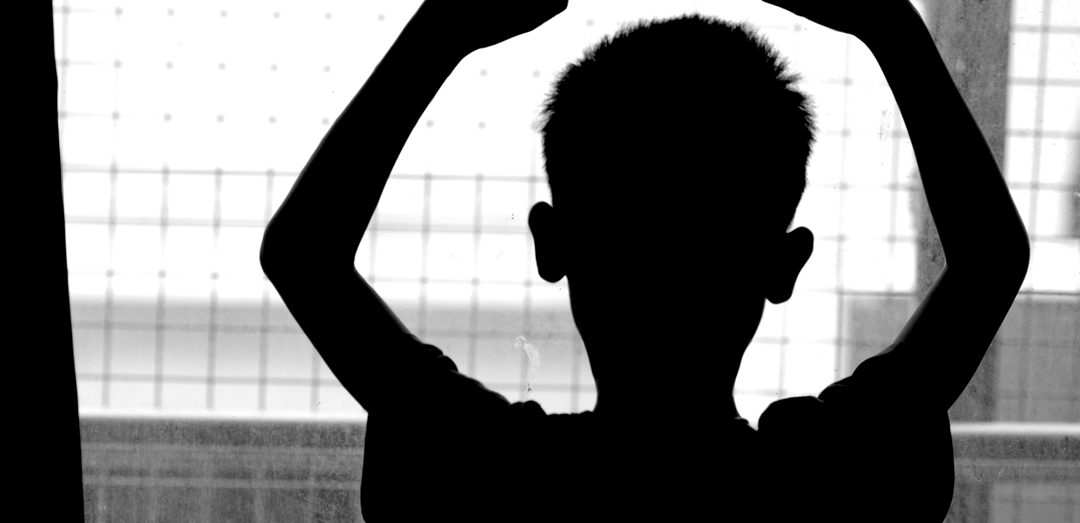 State, Federal and Territory Attorneys General met today to discuss whether to raise the age of criminal responsibility in Australia from 10 years to a minimum of 14.
Of particular concern is the over representation of Indigenous children in custody.
According to the Australian Institute of Health and Welfare, reporting on the year 2018 to 2019, 65% of the over 570 children imprisoned were Indigenous.
Download Audio